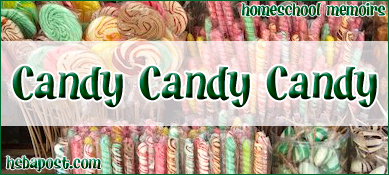 This week it's seriously going to be just fun. This week share your favourite candies. I know from being on the HSBA Post team that Sprittibee and Dawn love gummy-bears, and maybe Bunny too. Have fun with this… and you're welcome to post a photo of YOU eating your favourite candy. Haha!
God's Word is also like sweetness to our souls. His sweet love, forgiveness, comfort, peace, and more is what makes our lives seem a little more bearable when things get rough. Whenever you eat your sweet piece of goodness remember that God loves you and will always be there when life seems sour.

Mmmm. What a delicious assignment. Just thinking about my favorite sweet treats makes my mouth water for those confections.
I don't normally think of myself as having a sweet tooth, but while thinking over this assignment I realize I was mistaken.
Throughout the year you will probably find a jar stashed away with these tempting goodies.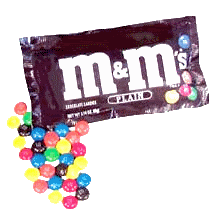 Every now and again, after a long shopping trip, I will pick up one of these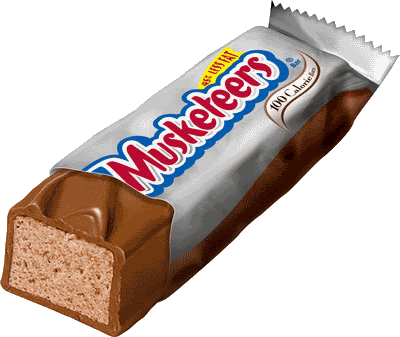 or maybe one of these.

Whenever someone gets one of those mixed bags of mini-candy bars, these two don't stand a chance when I'm around.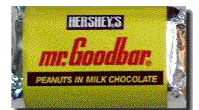 After having dinner at my favorite restaurant, we are treated to these delights along with the bill.

If in my travels I come across these favorites from my childhood I can't resist.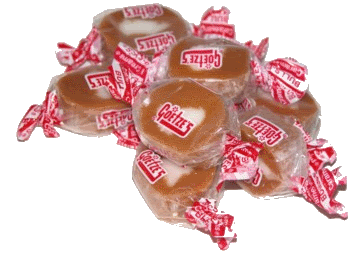 And these remind me of my mom.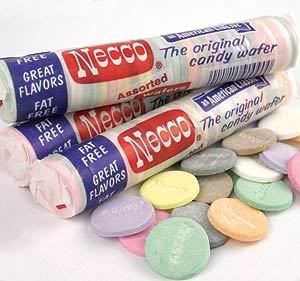 And then there the Christmas treats that make the holidays complete.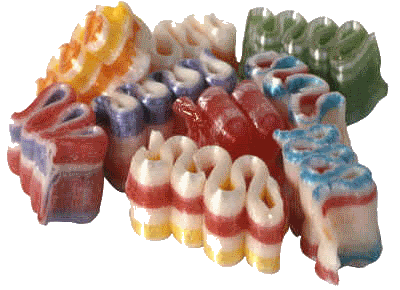 Last, but certainly not least, you will find these in my purse at all times.

The evidence is in and I officially admit that I have a sweet tooth. No wonder I spend so much time at the dentist.
Psalm 119:103
How sweet are thy words unto my taste! yea, sweeter than honey to my mouth!