I can make no excuse for neglecting this blog.  A lot of things have changed in our lives over the past three years that needed attention more than this little pleasure.  But, as the new year begins, I think I might be ready to take some baby steps back into the blogging world.  I feel like the Lord is encouraging me to take up this path again. Only time will tell if this will come to fruition.
I am not totally sure what new direction this blog will take due to the changes in our lives. I am pretty sure it will still be a random mod podge of this and that, probably with a focus on family, homemaking, work, life after homeschooling, a retrospective view of those 11 years, and whatever the Spirit might put on my heart to share.
If you are interested in what has transpired over the past few years, I have tried to summarize below.
The last family event that I posted about was in August 2013 when our sweet-as-can-be granddaughter was born.  Shortly after that post, we brought her, my son, and his girlfriend back here to live with us.  They spent about 3 months here while trying to get their ducks in a row with employment and a place to live.  Fast forward to 2015.  Our granddaughter is now 2 years old and my son recently bought a house in the next county over where they all live.  He turns 22 this month.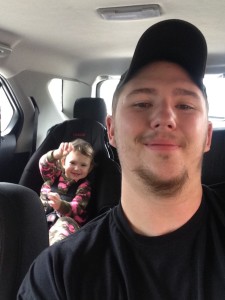 On October 4, 2014, our oldest son and his wife welcomed their son into the world.  What a charmer he is!  I had the privilege to be able to babysit him the first month or so of his life.  His family bought their home in 2014 and live on the other side of town, about ½ hour from us.  We try to make it out to visit about once a week.  My son is now Returns Manager, a volunteer firefighter, and was named 2013 Firefighter of the Year for his station.  He will be 30 this year.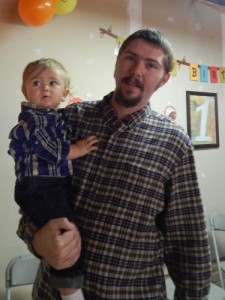 In May, 2015, my daughter graduated, thus ending our homeschooling journey.  She, like her brothers, has decided not to attend college (yet).  She is currently working long hours at two part-time jobs, one at a daycare and the other at a local jewelry store.  She is still unsure what she would like to do, but one of the lessons we have learned is that that is okay!  She turned 19 this week.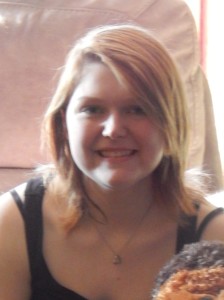 My husband and I celebrated our 31st anniversary this past October.  He has been my rock and my best friend all of these years and I can't imagine a life without him.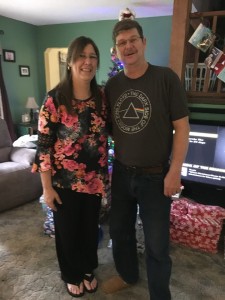 In 2012 I resigned my position at my previous employ and began working for one of the best companies for which I have ever worked.  They are not only highly professional in their business practices, but they treat all of their employees (and customers) with respect and consideration and make known that we are valued and appreciated.  I am a customer service rep and also handle other various back end tasks that use my website skills.  I am also a writer for the ClickSchooling website with the same company.  This job has really given my writing skills a workout and allow me to continue to be of service to the homeschooling community.
I am pretty sure I have covered the highlights of the past few years.  I won't sugar coat it. It has been a roller coaster of events these past few years, some pretty wonderful and others not so great.  I will not share the private details of those troublesome events, but God has taught us many lessons through it all, and it is my hope to share those lessons in time as my heart feels that it may be of an encouragement to someone.
Even though our homeschooling years are over, our family's verse, Proverbs 22:6, still holds true for us. And now, as we move onto the next chapter in our lives, we are beginning to see the fruits of holding onto that verse. . .Train up a child in the way he should go, and when he is old he will not depart from it.