For a few weeks now while walking the dogs every morning, we have been admiring the bounty on a neighbor's apple tree.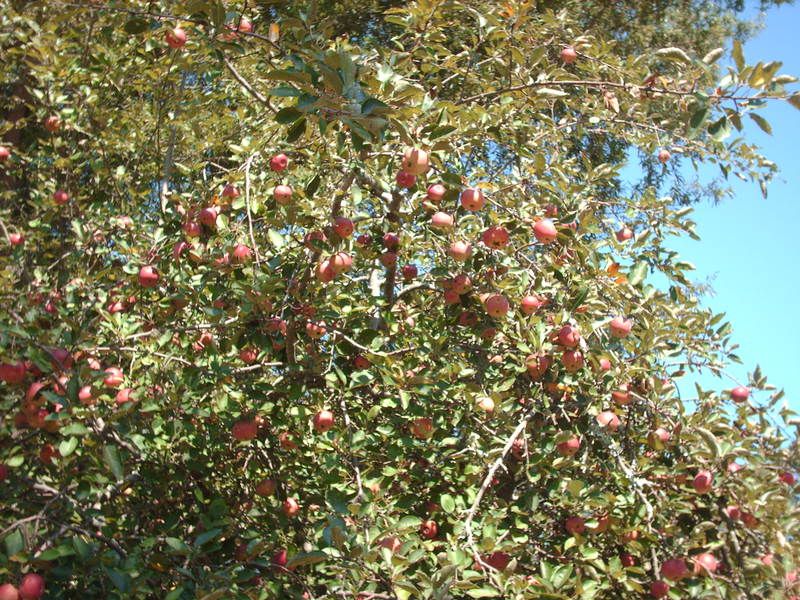 So the other day after school the kids and I got permission from this kind neighbor and picked a bucket full of apples.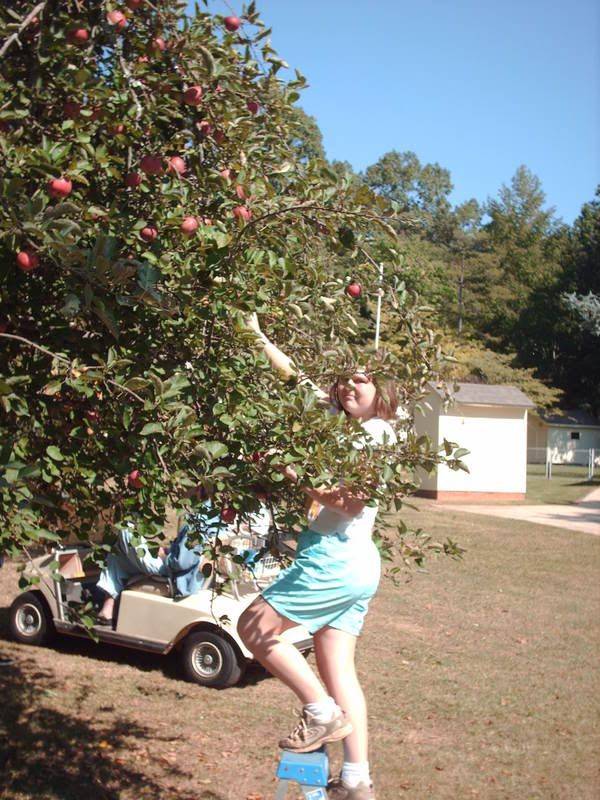 My daughter finished filling the bucket as my son enjoyed the shade of a huge tree after picking for a while.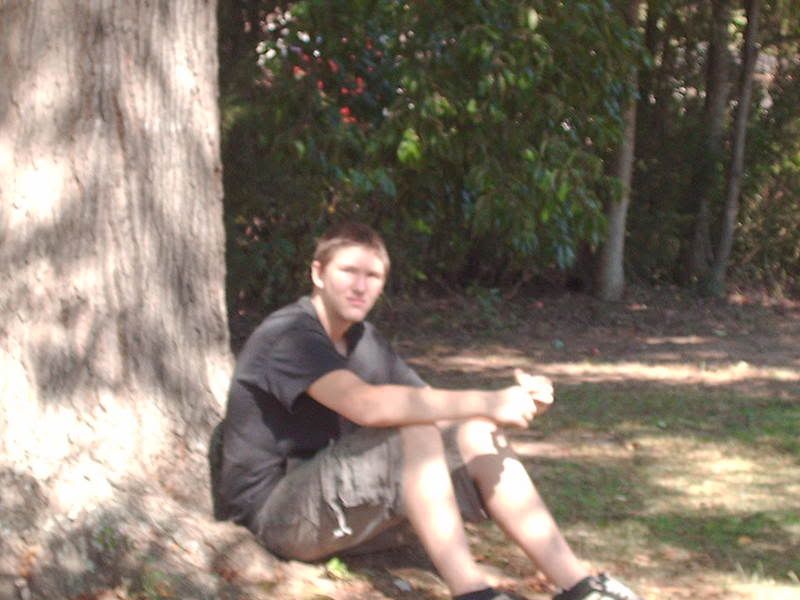 A few days prior they had gone to another neighbor's and picked a bag full of pears.  So what to do with all this fruit?  Why, bake pies, of course.
We had a bit of peeled apple and pear leftover, so we went ahead and made pear-applesauce from it.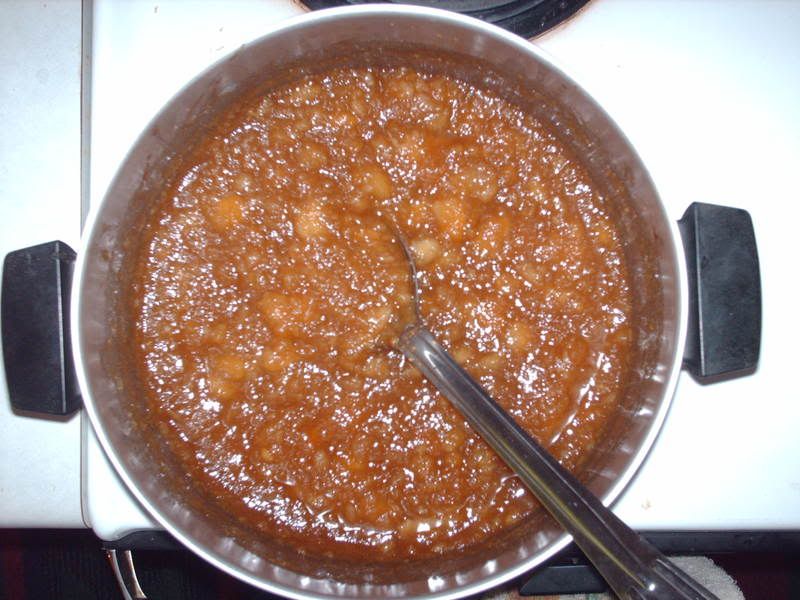 (Recipe for the Ginny's Apple Pear Raisin Pie)