Yesterday we got a new roof.  I am very pleased with the results.  We have gone from this: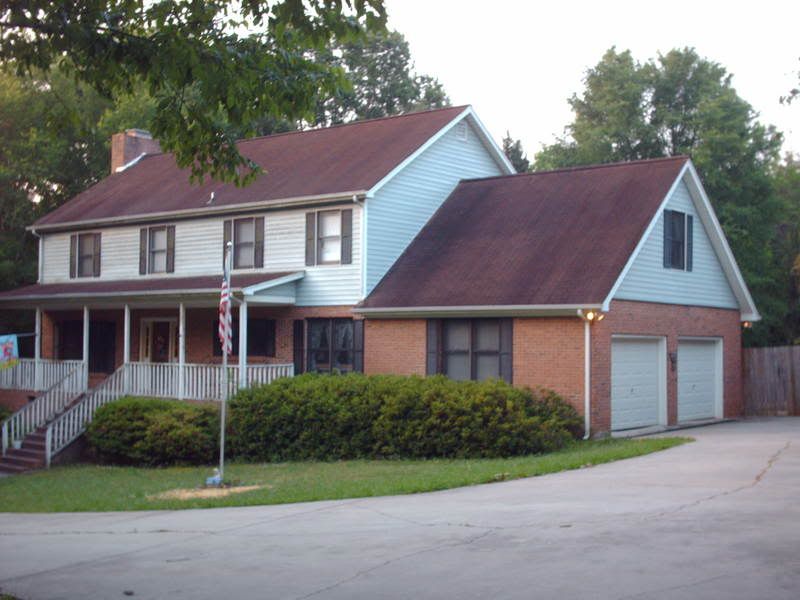 To this:
It was amazing how quickly this company worked.  They had the old shingles off in less than an hour and finished fixing and shingling the roof in another 5.  They were an awesome group of workers, very professional and extremely polite.  The foreman gave the kids a run down on the whole roofing process and explained what they were doing and why.  A great "home" school lesson for all.
Here's a slide show of the transformation.
We have more work to be done over the next few days and weeks, but when we're done the outside of the house will look a whole lot better then it does now. God is so good to lead us to some really great contractors to handle the jobs we can't do.