I have very fond memories of my grandparents. When I was young we lived close enough to have regular visits. I remember when my Pepérè, (my father's father) would visit he would always bring those soft pink peppermints. My Memérè passed away when I was only 6. I still remember that she was short she in height (At 6 years old I was as tall as she was) but she was big on life. This is the only picture I have of her. She is with my Pepérè and my dad before I was born, but that is exactly the way I remember her.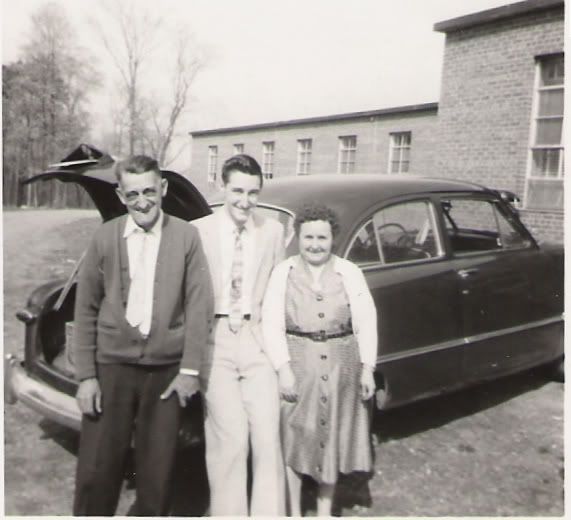 I remember she would always give us those jelly-in-the center cookies from the cookie jar that has graced my counters since 1990 after my Pepérè passed away.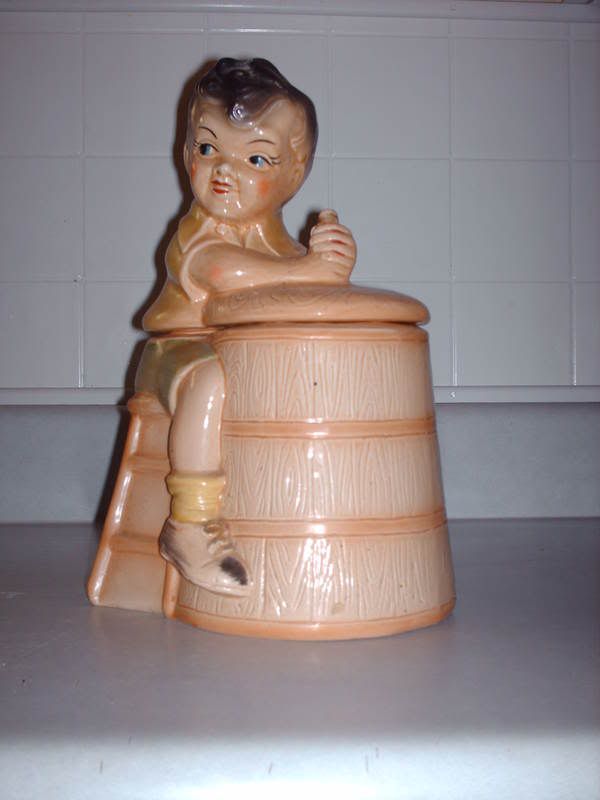 4 years before my Pepérè died, I had this generational picture taken. My younger two children never knew their great-grandparents, but my oldest was blessed by the privilege.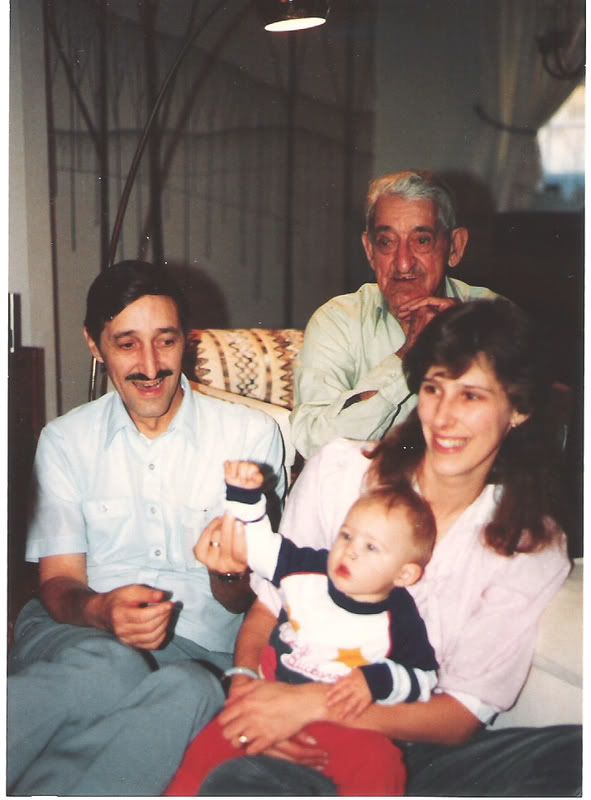 I remember many visits to my mother's parents' house also. Their house was always neat as a pin, but we got to eat on TV trays in the living room and they let us have 'tonic' (what we call soda). That was always a treat.  Often times when we visited, other relatives would be there, too, so I was able to know a lot of my great aunts and uncles. It was always an experience.  This is my grandmother, mom, my son and I for a generational picture.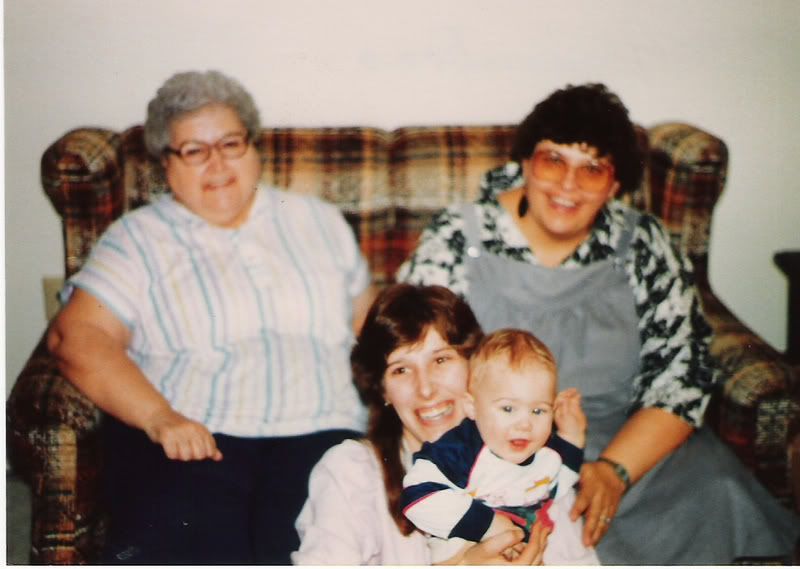 This is one with my grandfather. I wish I had thought to try to get everyone in one picture.
My grandfather died when my oldest was 6, and my grandmother passed when my second child was about 6 months.  None of my grandparents ever knew my daughter.
Looking over these pictures reaffirms my conviction of the importance of family. I am very lucky that my folks live close by so that they can be a part of their grandchildren's lives, learning from them and creating memories that they, too, will look back on with fondness as I have.