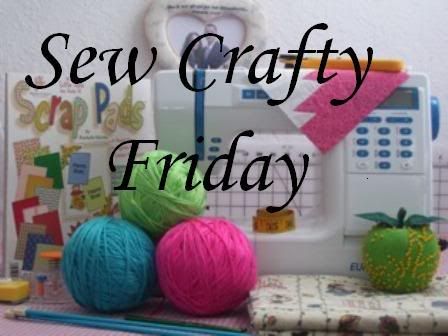 Shereen at Waiting for Him hosts Sew Crafty Friday.
Didn't get too much done in the traditional crafty way, but I did get the leaves stitched in my cross stitch clock that I had posted way back in November. This is a slow going project for me as I don't tend to sit still for very long. Always seem to have something I want to do somewhere else. I wish my camera would take better close up pictures, but you get the idea.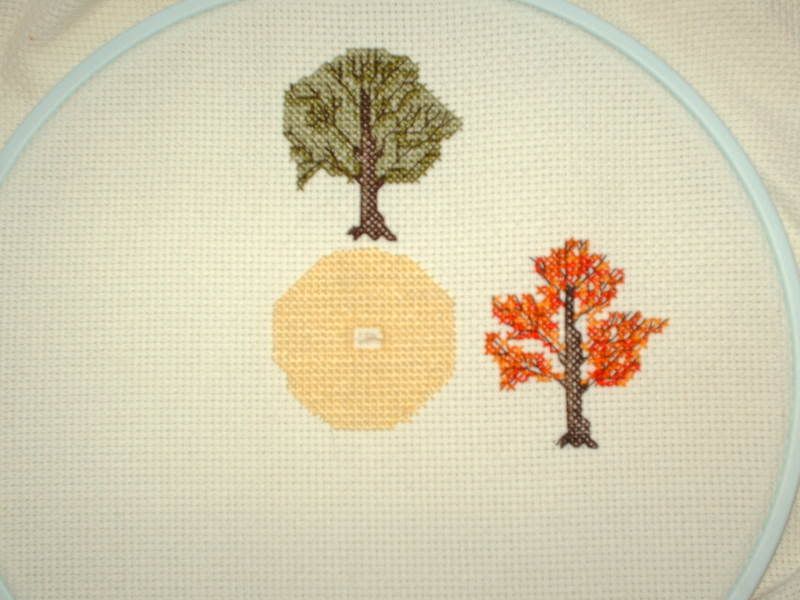 We'll be heading outdoors today to work on the yard.  It is in pretty rough shape because of the drought, the dogs, and the passing of winter.  The kids and I will be working on Amanda Bennett's Garden Unit study, so this will be good for that.