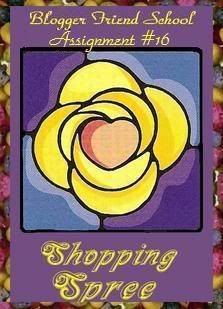 Quoting from Nancy's blog:
"This week you are given $1000 PRETEND online spending money! The rules are simple for this assignment. Using ANY online store…write out a shopping list of what you would buy! You can even post pictures of the items you're buying, if you want, it's not required. These things should be things for YOURself ONLY!
List the name of the website with a link and include product item # and cost…you must use all your $1000 without going over! As a bonus every commentator will have their name put in a basket and I will draw three names of people who have signed the Linky and commented to receive a special prize in the mail from me!"
This assignment is going to be fun, but a bit hard. I'm a bit spoiled in that I have just about everything that I could ever want. I would love to spend that money on things for my family and school, but that's against the rules. So here is what I would get for myself.
Just like Nancy, I would give the first $100 to God. This is the best thing I could give myself.
Then I would head over to Lowe's and spend the rest on a new kitchen floor.
Kronotex Swiftlock Dynamic Laminate-Colonial Maple- Item# 81562 Model: D438
You may think that this is not exactly for me but it really is. My floor is the original cheap linoleum that was put in when the house was built 25 years ago. The years have not been kind to it and it has not aged gracefully. When you come in from the back yard, you see this: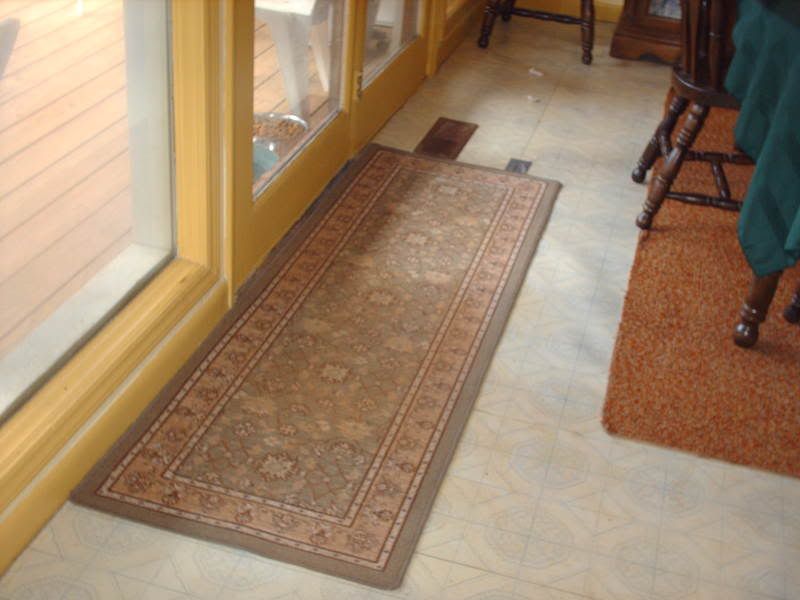 But underneath is this: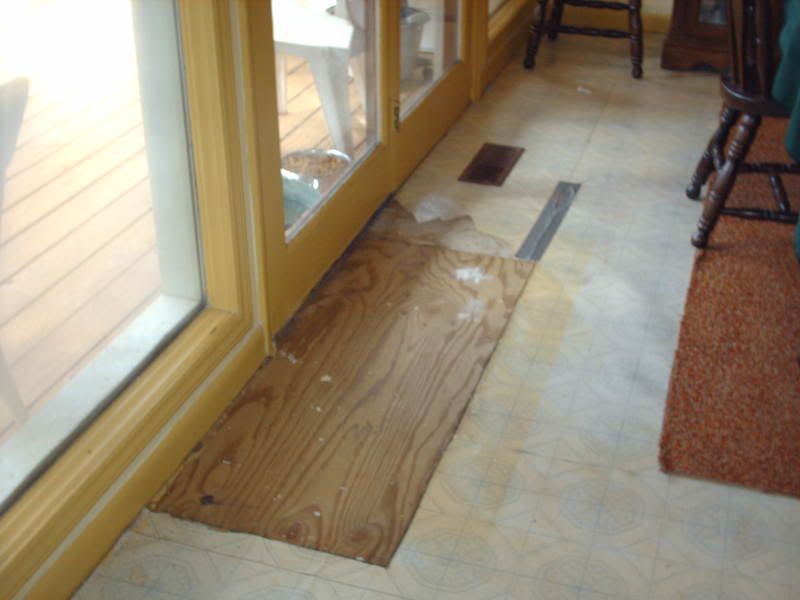 When we bought the house there was water damage to the floor that needed repair. We made the repair, but were unable to replace the floor with what we wanted. More important things always seem to come up. There are other places that are harder to hide and have been repaired 'McGyver' style or waiting until they really need it.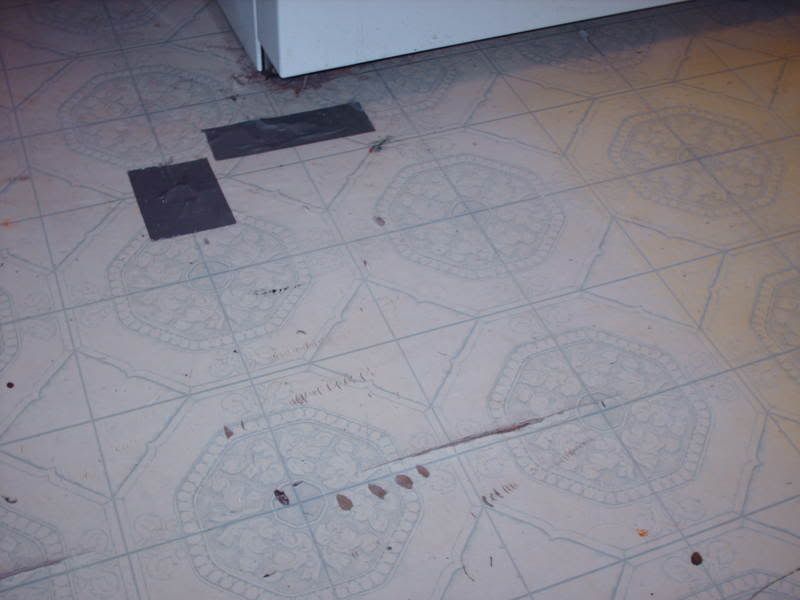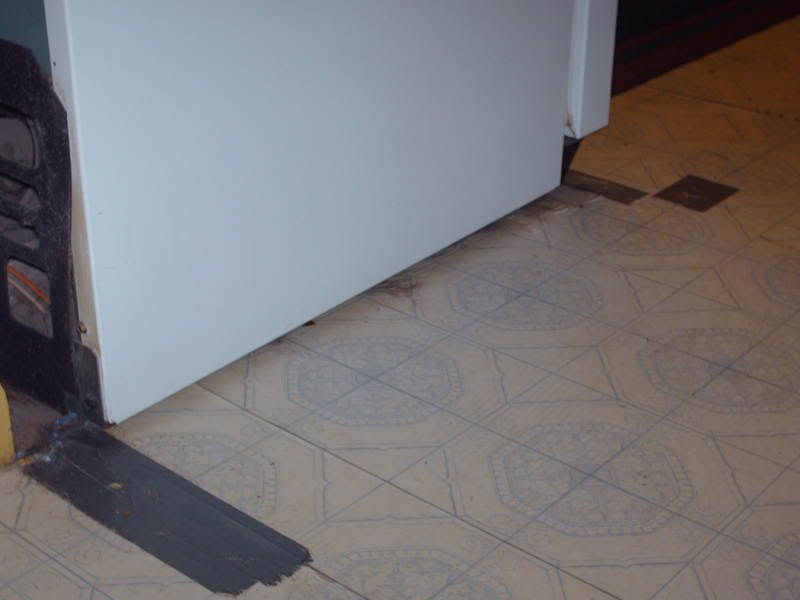 Even though we wash it regularly, the sun has yellowed it, waxing it is of little use and it never seems to be clean.
I would love to not be uncomfortable when strangers came into the house. We hope to be able to get to it this year, but our son needs braces and that takes precedence. So if I had a $1000 dollars to spend on whatever I wanted, I would get a new kitchen floor.
(And now if you ever come to visit, you won't be shocked.
)