As promised, I had my Blogoversary Giveaway drawing this morning.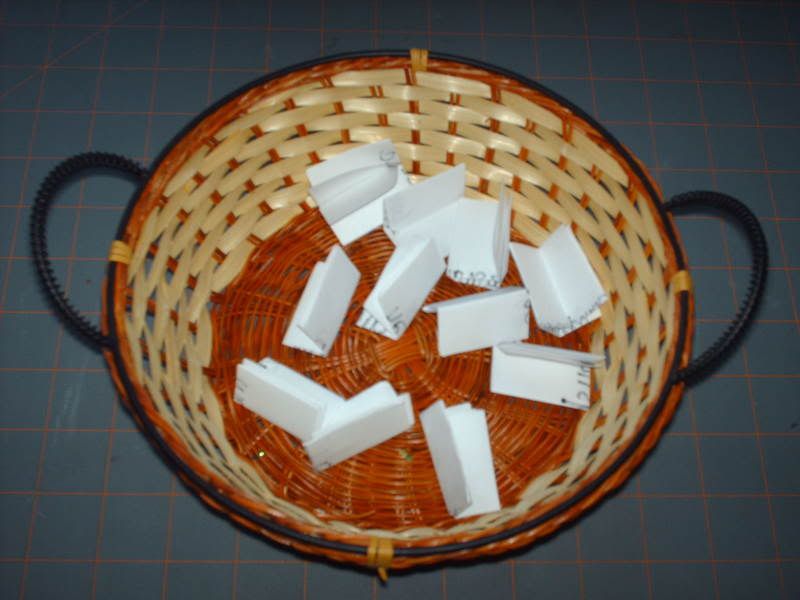 Drum roll please…..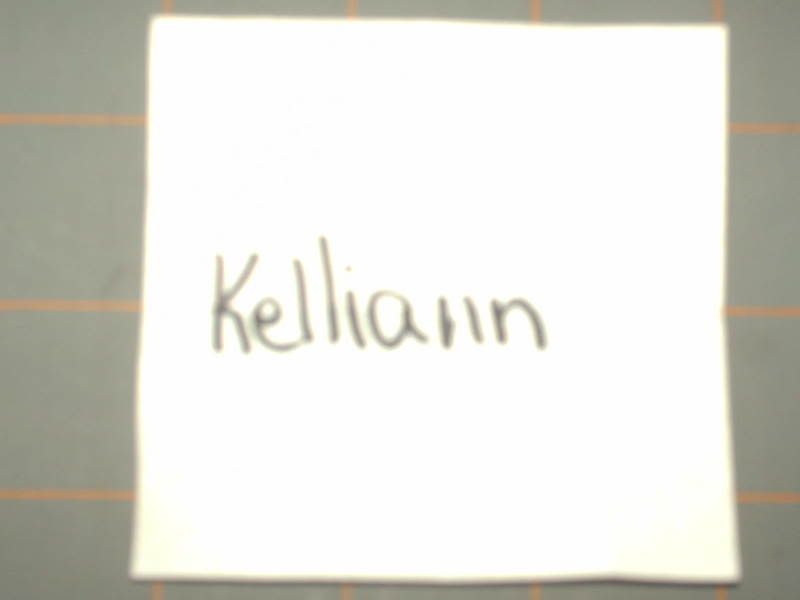 The winner is Kellie Ann. Congratulations Kellie Ann. I will be in touch to get shipping information and to find out what kind of design you would like for your quilled frame.
But wait…
As a one time only Blogoversary gift each entrant will receive a small token of my appreciation. You will each receive a quilled magnet.
(colors may vary)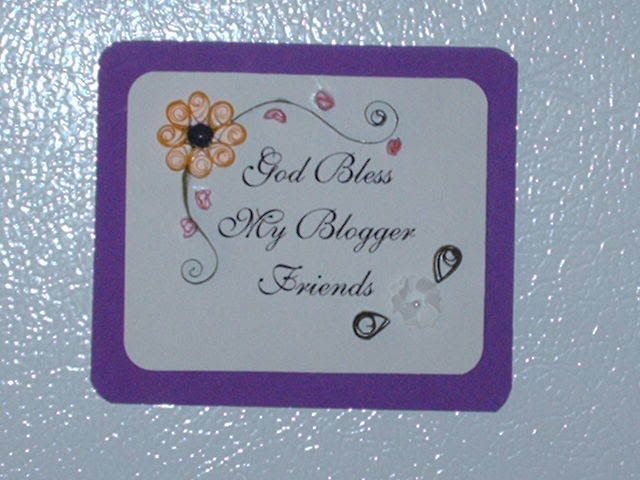 I will be getting in touch with you all also for shipping info.
Thank you all for taking part in my giveaway and for helping me celebrate my 1 year blogoversary.