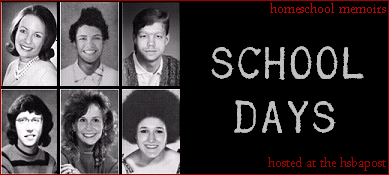 This week I wanna YOU to post your school photo, whether from the 90's, 80's, 70's, or do we have anyone from the 60's? lol I know you should have one for every year so find your best one and post it. Make sure post year and grade!
I posted a lot of pictures from my school days in my post for Flashback Fridays entitled "Flashback Fridays-Hair" , but you may remember this from the Flashback Friday post about "Things I Can't Do Anymore".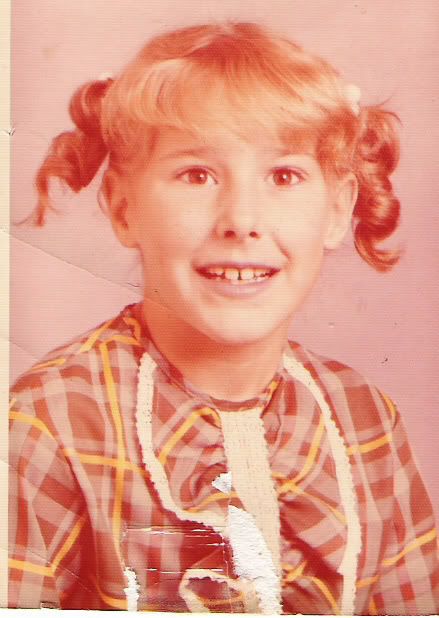 I started school in 1969, but I don't have any school pictures from that year. This is dated 1971. I remember my mom putting those pink foam curlers in my hair trying to get the curls. I am sure by lunchtime those "pig tails" looked more like "rat tails". I was never big about style.