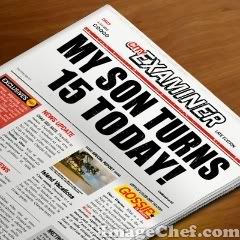 My second son turned 15 today. Easy-going and adventurous, he has been an added blessing in my life. I wanted to share just a few of my favorite photos. My how he has grown (and that is an understatement because he is 6 foot 5 the last time we measured).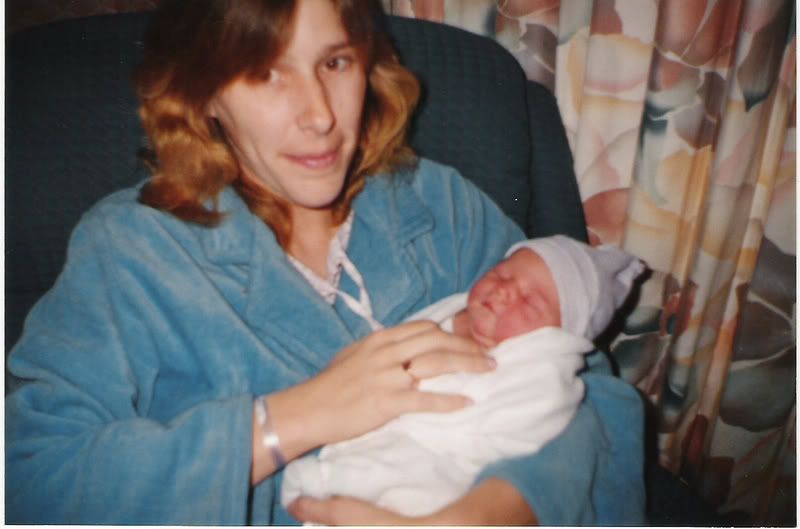 The week he was born we had a terrible ice storm. I had been having contractions off and on all week. Luckily the roads were clear the night I went in to give birth. It wasn't an easy birth either as he was face down. It was a crazy night but after many hours he finally arrived shortly after noontime, weighing 8 pounds, 12 ounces.
This is one of my favorite pictures of his brother and him. It speaks the true nature of my oldest's heart towards his brother.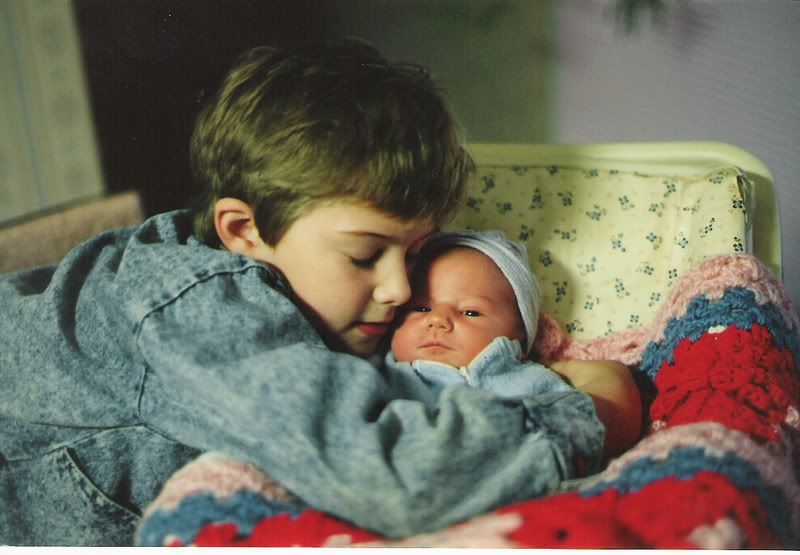 Now look at how close they are. They are always teasing about their height.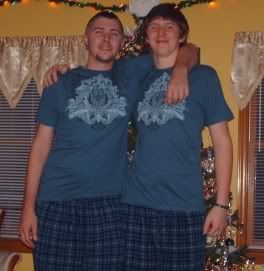 His Godfather used to call him his "little ham and egger" because even when he was little he loved to pose for the camera. This is another favorite picture of mine.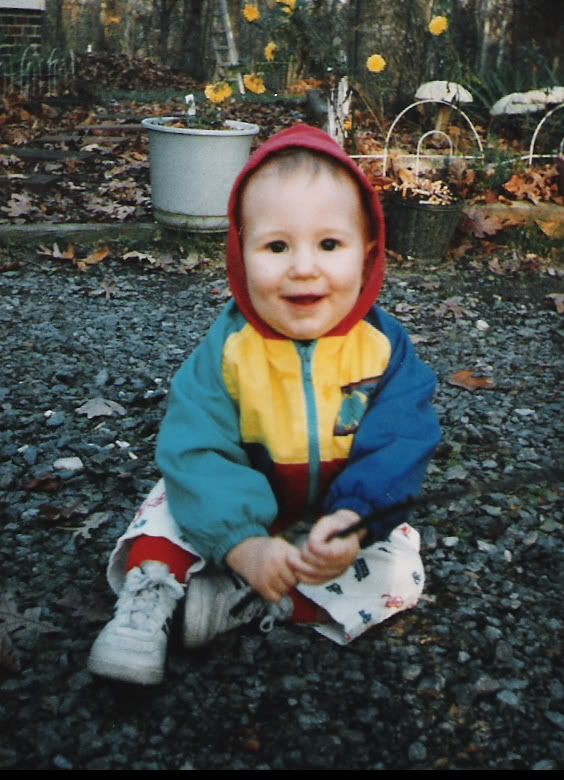 If you have followed my blog over the past few years you can see how much he has changed. Time goes so fast. I told him this morning that he needs to stop having birthdays. He was making me old.