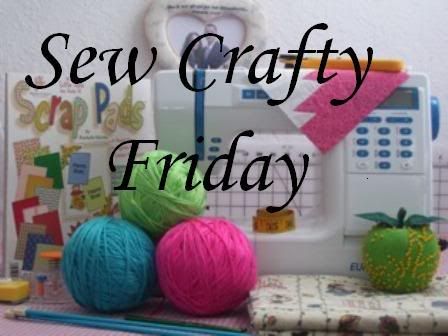 Shereen at Waiting for Him hosts Sew Crafty Friday.
If you have been following my blog for a while you may remember back last year when I posted about the loss of some beloved pets. I had planned to make memorial stones for each one, but after completing the first one time got away from me and the project was set aside. Last week I was able to make the stone for my cat and both stones have found their home in the "rose" garden. We used a kit to create the stone, but I bought dog and cat theme buttons to decorate them. I also printed out on the computer pictures of them that I placed under clear mosaic pieces. I used stone stamps to 'engrave' their names. Now we have the memorial I wanted for those valuable parts of our family that have passed away.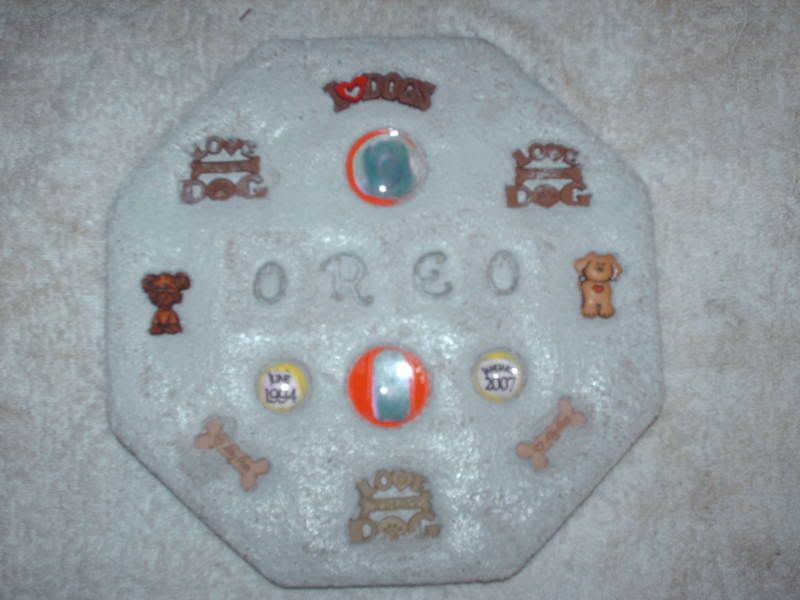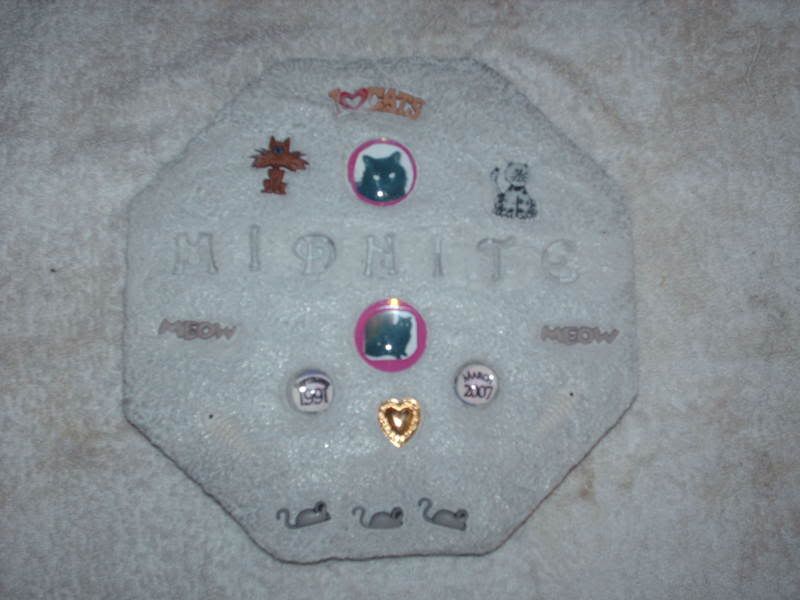 The kids used the leftover cement and a soap mold to make their own stones, but these serve as paperweights right now.