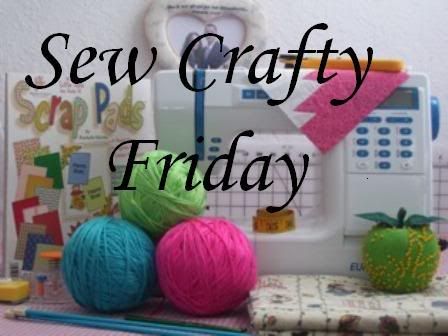 Shereen at Waiting for Him hosts Sew Crafty Friday.
I thought this week I'd merge both Sew Crafty Friday hosted by Shereen and Flashback Friday hosted by Kellie Ann.
While at the check out at Hobby Lobby this week, my kids noticed the hemp macramé bracelets at the register. My daughter immediately asked if she could have one. After all they were under 2 dollars. After asking her if she had her money and then informing her that money didn't grow on trees, I explained to her that I would make one for her. Growing up in the 70's had its advantages and the art of macramé was one of them. I had taught myself how to tie the knots, joined the crazed crafters and made plant hanger after plant hanger after plant hanger. I loved making them. These hung at the house my husband and I built in Massachusetts. (We did not make the wooden planter)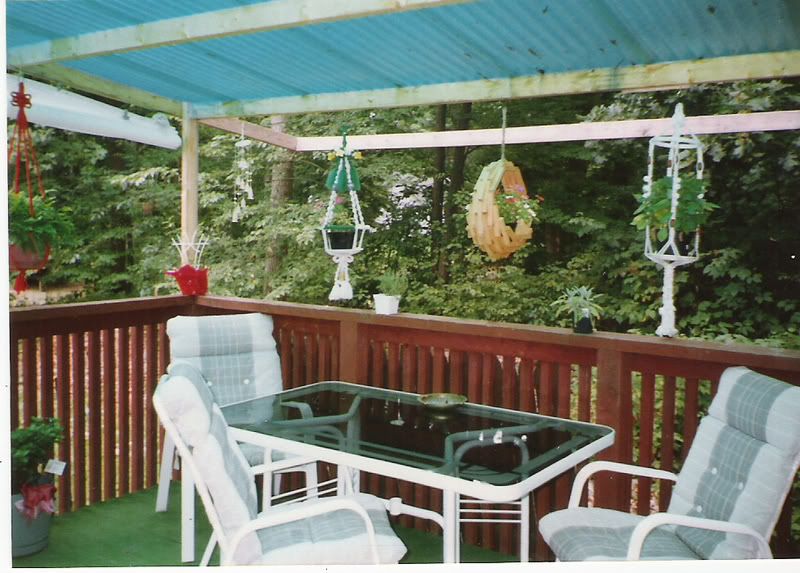 The ones above have long since succumbed to weather but here are a few that have weathered time. (Sorry no flowers planted yet)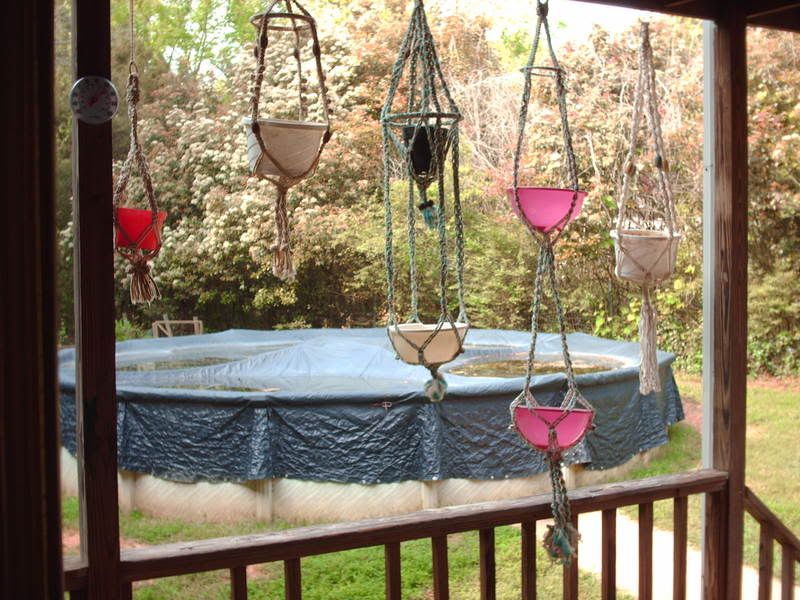 So, last night I set to the task of making my daughter her bracelet. This is the end result.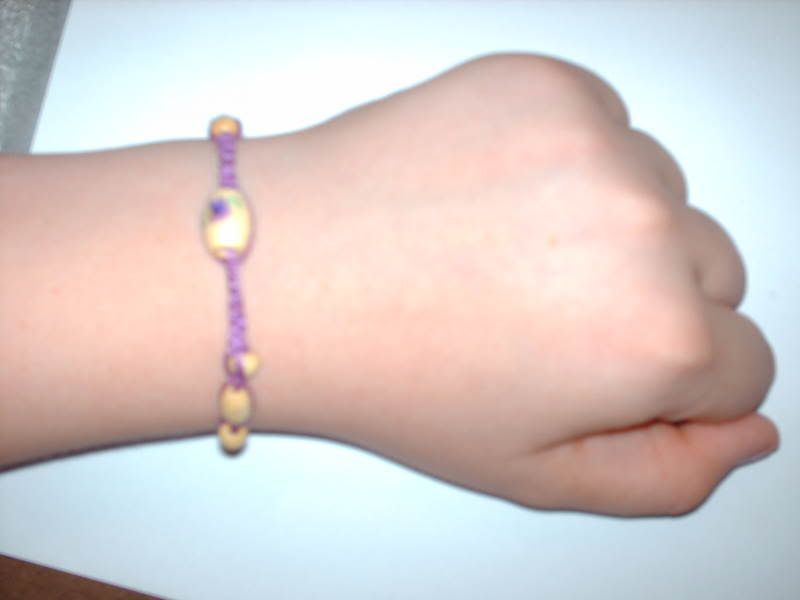 I painted little flowers on a wooden bead to dress it up for her. Now my son wants me to make him a macramé choker.
If you are interested in learning how to macramé bracelets, Rings and Things has some simple instructions with illustrations. Have fun and be groovy. LOL