This was my inspiration for this poem.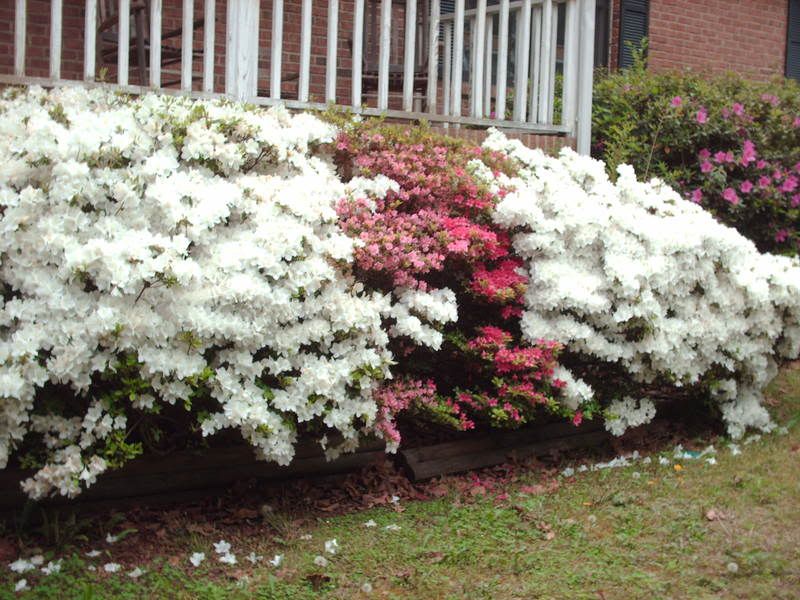 Blooms so bold and beautiful,
Painted white as snow,
Spring kissed colors before my eyes,
Behold the radiant glow.
Tiny buds peak their heads,
On a canvas of blue and green,
Washed in sunlit glory,
A wonder to be seen.
Reds and yellows, purples and pinks,
A rainbow palette from above,
The Artist, the Sculptor, the Master,
My Lord's gift of Love.
©2008 Virginia Donahue