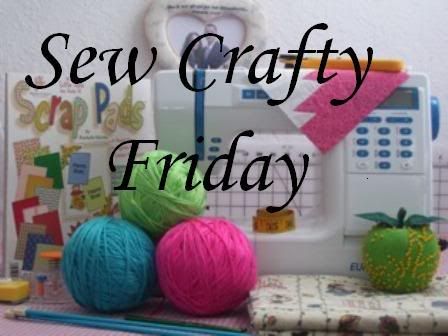 Shereen at Waiting for Him hosts Sew Crafty Friday. 
I finished my quilled frame this past weekend and shipped it out to Canada Monday.  I'll post the pictures of it next Friday after Mom of Ned has received it so I won't spoil the surprise.  It did come out lovely and I may make one similar for my own kitchen.
I thought I'd share a couple of slide show of our first lapbook. (Love the slideshows because they make the post smaller)  I think it fits into the 'Sew Craft' category.  As mentioned in previous posts, we had been working on a study of explorers.  My kids really enjoyed making the lapbooks and we will be using this process again in our study of the 13 Colonies.  If I make any sheets for this study I will post them for anyone who would like. 
Here are the kids showing off their books.