This post is three fold: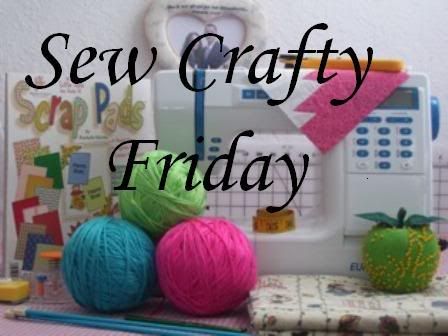 Sew Crafty Friday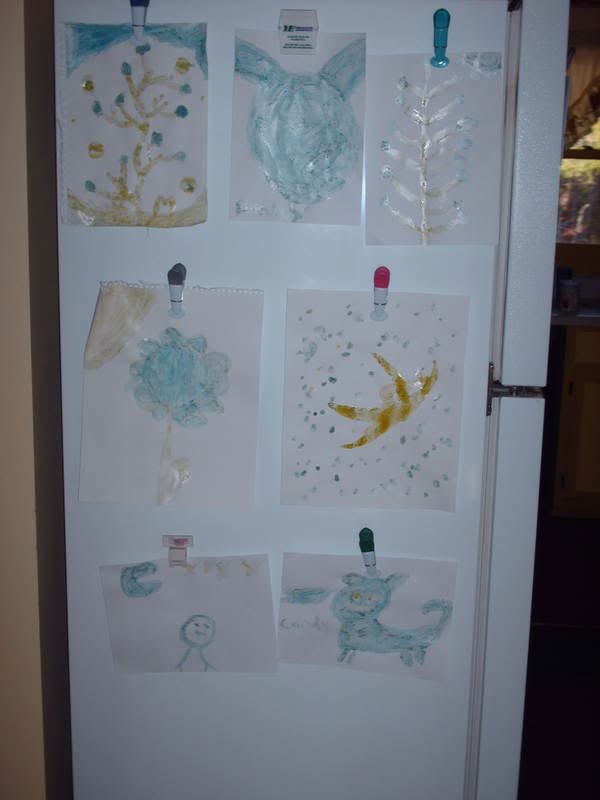 My refrigerator is adorned with this week's art projects.
This week the kids learned about Giotto di Bondone in art. They made egg paint and had great fun using it.
You need:
Colored chalk
Disposable bowl, cup or line a muffin tin with liners
An egg
2 tsp water
Small rounded rock
Paintbrush
Break chalk into small pieces, then grind into powder using rock.
Separate egg. Add water to egg yolk and beat until frothy.
Add egg mixture to powered chalk and mix until the consistency of water colored paint.
Paint as you would with any other medium.
When your paintings dry they are a bit gritty and shiny.
Here are the kids' creations.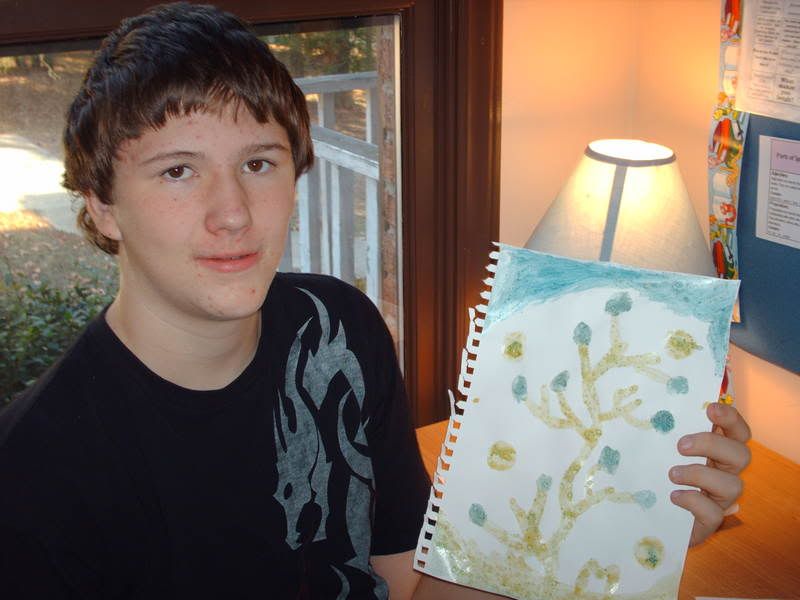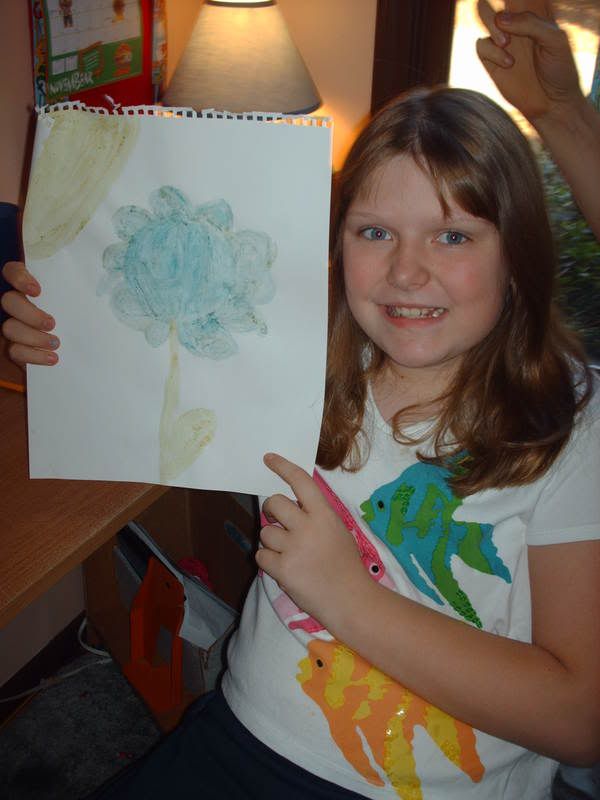 I've also written December's Journal Prompts. Even though some of us won't be in school everyday, my kids like journal writing so there is something for everyday.
Here are the December Journal Prompts.
I have been busy this week working on some changes I want to make to my blog for the upcoming holidays. I will be putting some things on my side bar that will change everyday until Christmas. I hope to have everything up and running by tomorrow sometime. Please stop by and check it out.