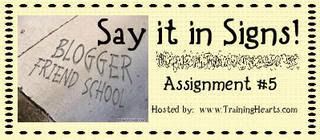 This week's assignment is to help bloggers add pictures to their blogs. It also employs our creative natures. We are to use our blog names and make 'signs'. I went nuts over this one. I am always playing around with graphics trying to create my own. We could use Image Chef or get creative. I tried both. I didn't take any pictures myself for this assignment, but on my side bar there is one I made from a picture of our home. Here are the ones I use Image Chef for: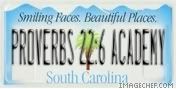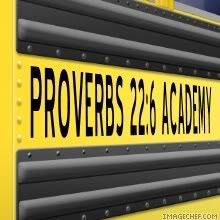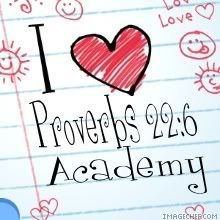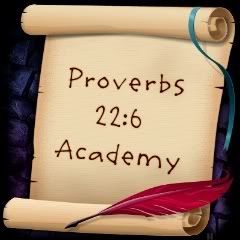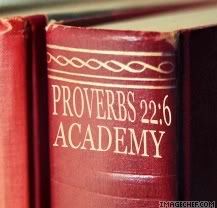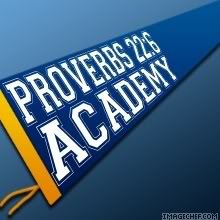 Here are two I made this morning on the computer.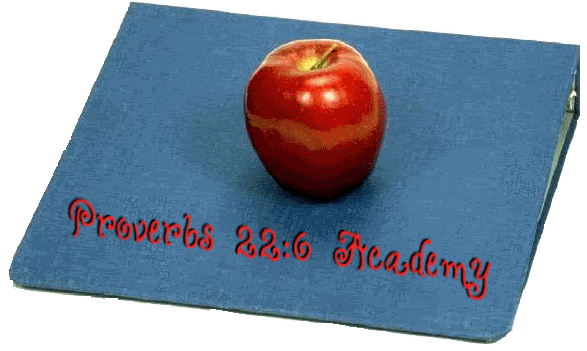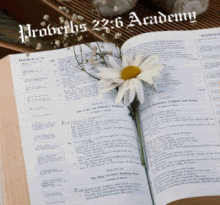 I have been thinking on the following Scripture verse fo a couple of weeks now.
Isaiah 33:2–O LORD, be gracious unto us; we have waited for thee: be thou their arm every morning, our salvation also in the time of trouble.