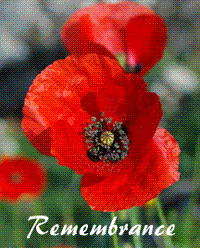 Just a quick post for today.
Here are a few websites pertaining to Memorial Day.
In Memory of our Honored Dead has history, poetry, observance ettiquette and other information pertaining to Memorial Day.
The History Channel has a lot of information and resources here about Memorial Day. Be sure to check out the videos. They are very interesting.
Pastiche Family Portal has patriotic coloring pages here for the United States, Canada, and Australia.
I want to send out prayers to all the families of the men and women of our Armed forces who have lost loved ones while serving us. Your sacrifice is immensely appreciated and we will never forget. Thank-you to those who have served, are serving and will serve. Words cannot express the sincere gratitude we feel in our hearts for you! May God bless you all and God Bless America!