I am thankful for this past month of participating in the Gratitude Challenge. It has actually been a difficult month here at our house with personal family challenges we have been facing. But, even when things seem to be at their worse and we could dwell on the problems we are facing, choosing to find something to be grateful for every single day really helps.
I was reading Ann Voskamp's post "When Thanksgiving & the Holidays Just Seem Hard" on her bog "A Holy Experience" and a passage especially spoke to me this month.
Part of what I took away from her post was that the phrase "God is good" is not something we say only when things are going well but something we need to shout out in the face of the enemy when times are tough. It is a lifesaving fact to hang onto. By giving thanks in all things at all times we magnify God's goodness out of the tatters that are sometimes our life.
I used to keep a gratitude journal, but fell out of the habit. After disciplining myself to participate in this online challenge, I am planning to pick up that journal and continue to consciously be thankful for all the wonderful blessings in my life that God has bestowed upon me.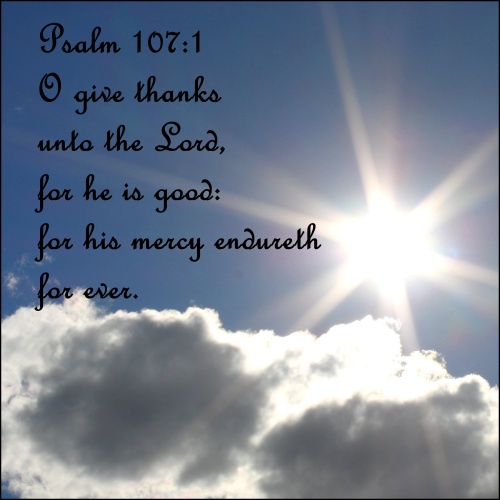 I have been linking up to Garden of Learning's Gratitude Challenge and Teaching Good Things 30 Days of Gratitude. I hope that you have had a chance to check out the other participants' posts.