November is quite often a more focused time of reflection on the things that we are thankful for. In our household we usually express our gratitude to our Father in heaven each night during the evening meal blessing. This year I thought I would participate in a series of posts for the month of November spotlighting some of the things that I am grateful for. I will be linking up with Garden of Learning's Gratitude Challenge and Teaching Good Things 30 Days of Gratitude. I hope you will join me throughout this month sharing with the world the many blessings that are in your life.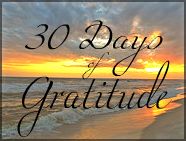 I am so blessed to have celebrated a special get-away camping trip last weekend with my husband for our 28
th
anniversary. As near as we can figure, it has been about 20 years since we went anywhere for any length of time just the two of us. It was a very special weekend and a taste of life to come a few short years in the future. I am so grateful that God brought the two of us together to share our lives. My husband is my best friend and the perfect match for me. He puts up with all my quirks, flaws, and silliness and loves me just the same. I love him beyond my wildest imagination.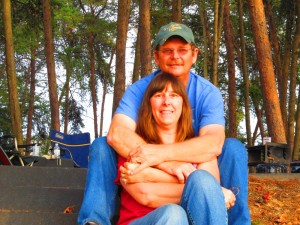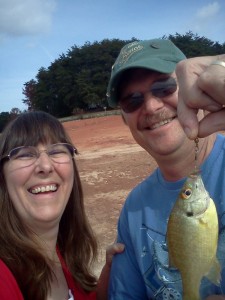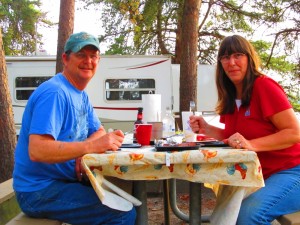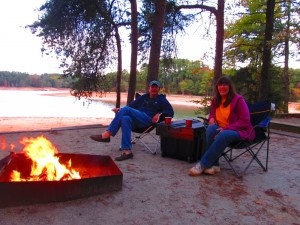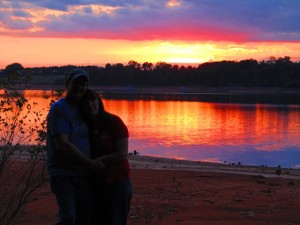 What are you thankful for today?