This week's theme for the "10 in 10" series from Many Little Blessings and iHomeschoolNetwork.com is '10 reasons my kids like being homeschooled'. I asked my kids to each give me 5 reasons why they like to homeschool. They actually had a hard time coming up with different answers because for the most part they don't know the alternative to homeschooling life except for what they have heard.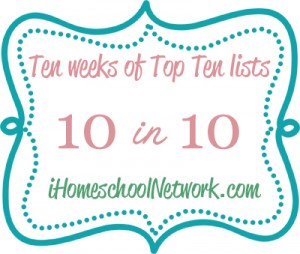 My 15 year old daughter's reasons: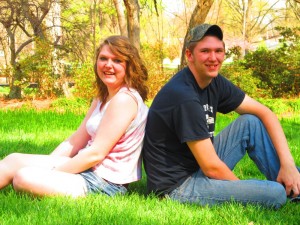 More attention
Learn things we actually like to learn about
Get to take breaks
Better able to concentrate without distractions
Spend time with family
My 18 year old (recently graduated) son's reasons: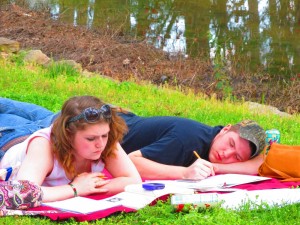 More attention to detail in what I want to do
Get to sleep in the mornings if I need to
Able to work at a job with flexible hours outside of school
Able to explore my creativity
More one on one help.
I am looking forward to hearing what your kids like about being homeschooled.