It never ceases to amaze me how fast time passes. Last week we celebrated my middle son's 18th birthday and a few weeks before that my daughter turned 15. My oldest son will be 26 in April and in March will be married 2 years. I can hardly remember them as little ones except when I pull out the old photographs.
These are my children from what seems another lifetime (August 1997):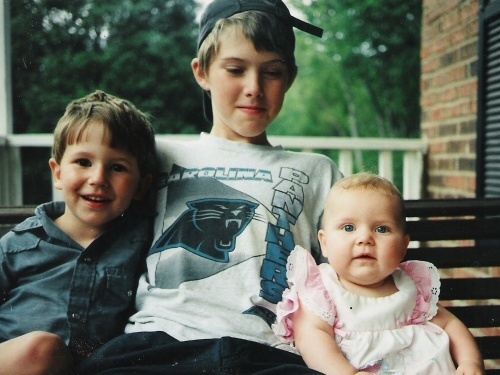 These are my children today (January 2012):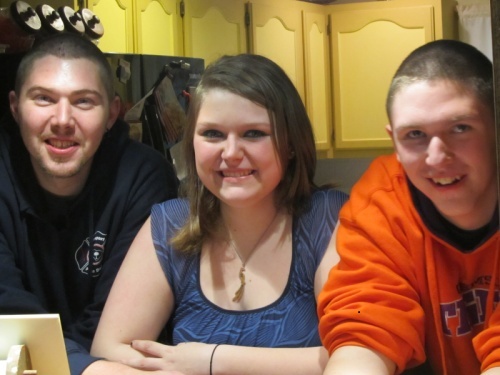 I just boggles my mind at how truly quickly time marches on leaving its path of memories of good times, bad times, and just life times. I am so grateful that God has provided the means to record those precious moments through photographs, journaling, and the passing on and sharing of stories through generations so that they can be treasured always.