Look what I found in my mailbox today: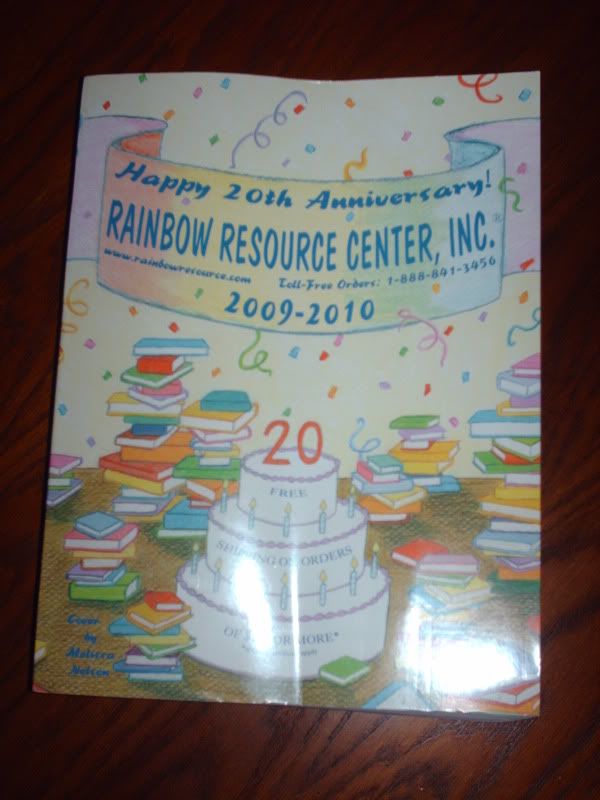 This is one of my absolute favorite homeschool resources. Bigger than a major city's telephone book, the 1,358 pages are filled with detailed descriptions and reviews of thousands of products for your school. I refer back to this book all through the year. I take my colored pens and mark things of interest, folding the page corners as I go for quick reference. I use the order forms in the back of the book as a sort of wish list that I look over and fine tune as I go. Every year since we began homeschooling I have ordered from this company and have always been completely satisfied. They have a wonderfully helpful customer service and their website is easy to navigate. If you can't find what you are looking for at the Schoolhouse Store I highly recommend you check out Rainbow Resource Center.
Remember my list about wanting to catch up on some reading. Well this quickly moves to the top of my reading list.