This post is a bit late, but I know my mom understands.
We celebrated my mom's birthday the end of last month.  Despite a plethora of health issues over the past few years she remains the same awesome and encouraging person she has always been.  I wanted to share a few pictures from her birthday.  We had a wonderful celebration marking the time that has past.  Here's to you, Mom.  You remain my inspiration. (Read more about her in last year's post)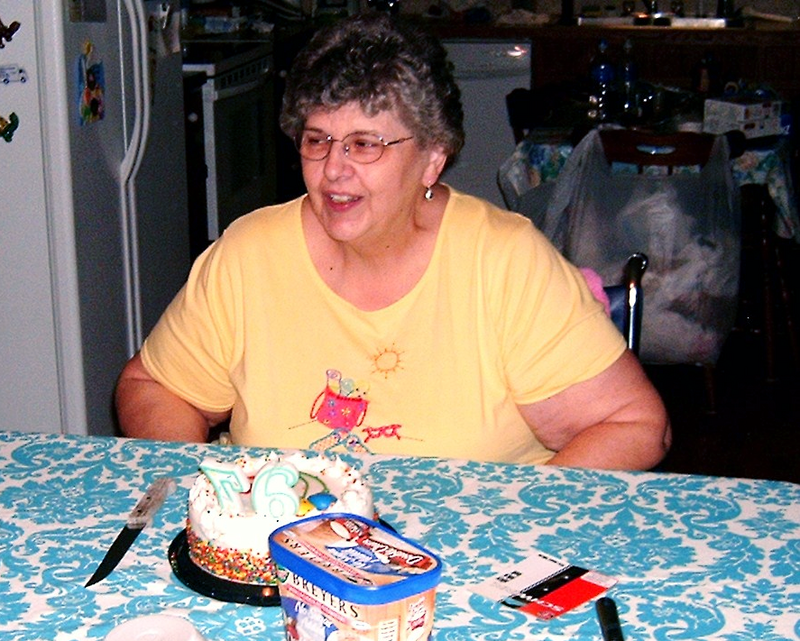 Mom, Dad and my kids.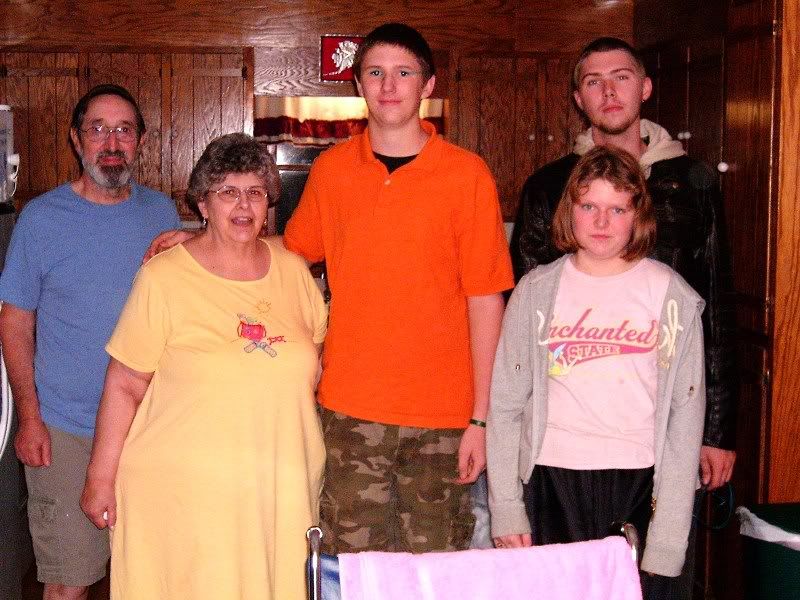 And I just love this pic of the kids.  Says alot!