The middle of August is filled with birthdays in our family.  Today one of my sisters will be celebrating hers.  In this picture she is about 4 months.  Check out the adorable matching sailor outfits my brother and I are in.
Next my sweet sister-in-law has her birthday on Sunday.  I just adore her and couldn't have picked a better SIL if I had tried.  She is such a blessing to us.  This is such a cute picture of my husband holding his baby sister. 
We have one more special birthday coming up this week.  Wednesday, my husband will turn 29, again, for the who knows how many'eth time. The guy never seems to age.  He's just as handsome now as he was then, although a bit taller and thinner and a whole lot more hair.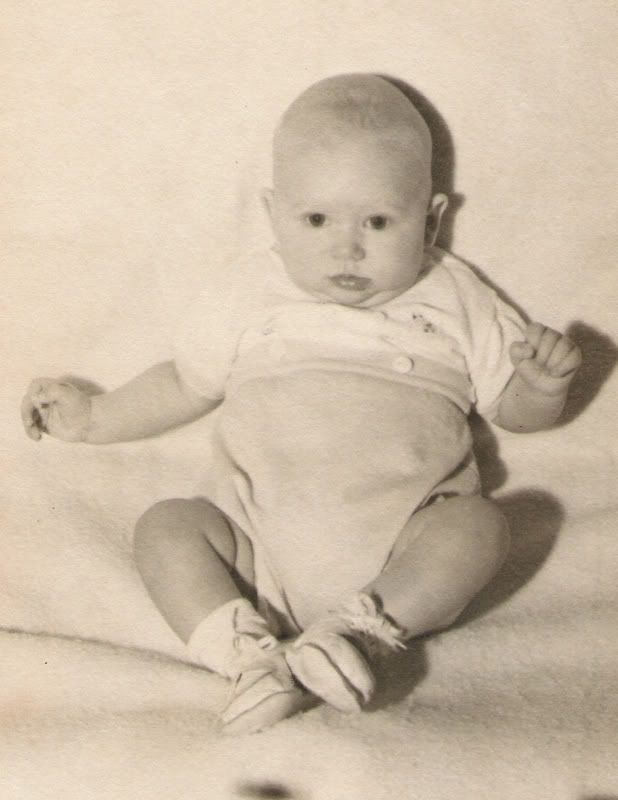 So Happy Birthday to them all.  I love you all very much!