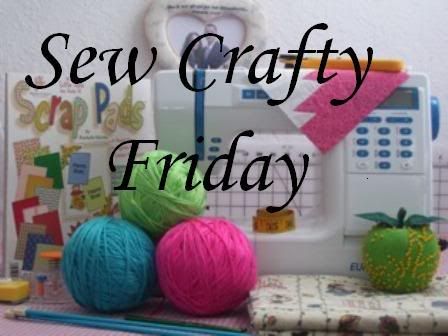 Shereen at Waiting for Him hosts Sew Crafty Friday.
Children can try their hand at the art of quilling using a straw that you cut a slit in.
Here is a simple project to make a bookmark for Father's Day.
Using a paper cutter or a paper shredder that cuts in strips, use colored paper to make strips for them to use. The strips should be about ¼" wide. I used regular weight colored printer paper for this project.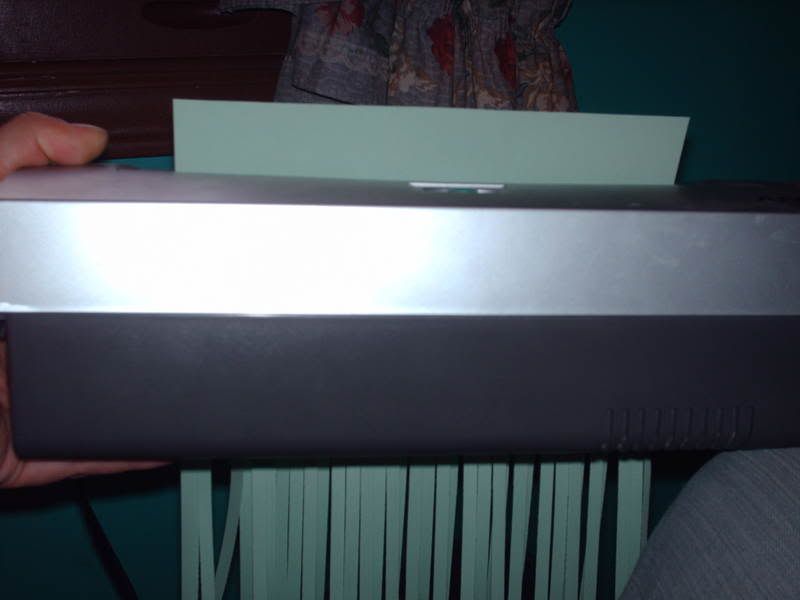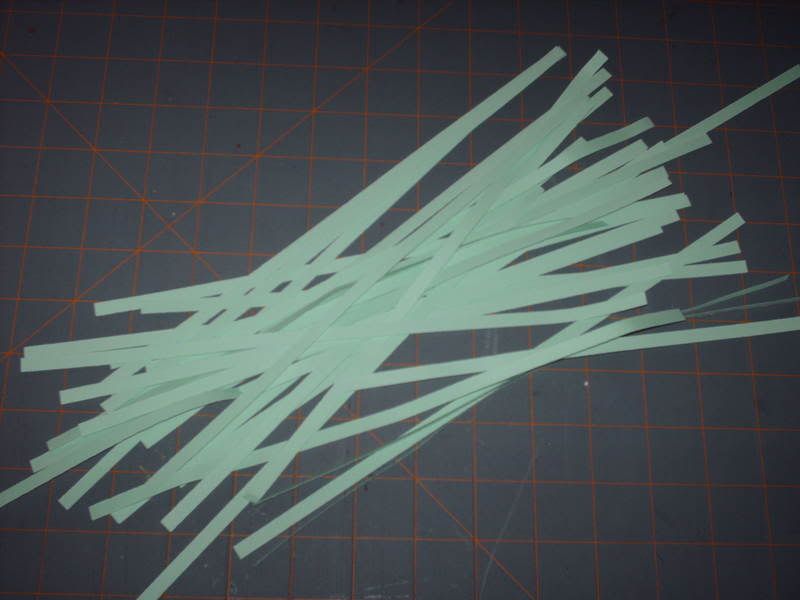 You will need: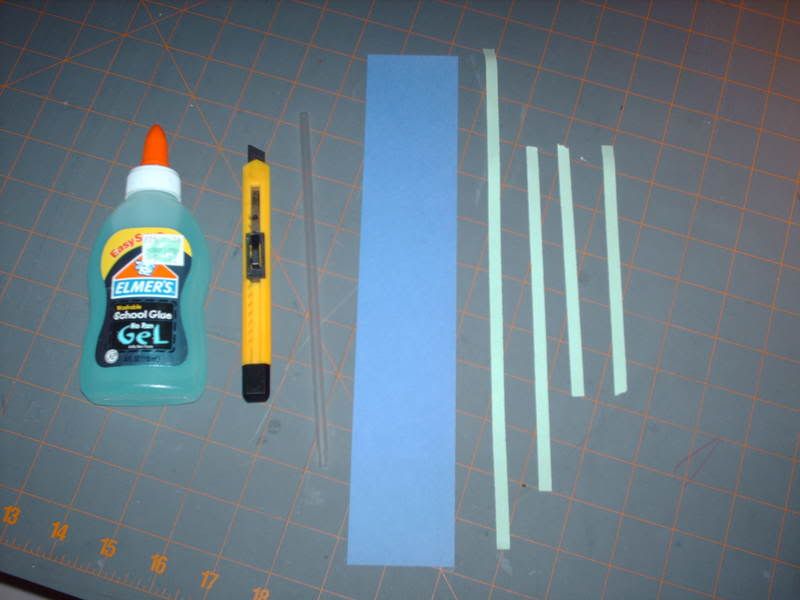 1 strip @ 11 ½"
1 strip @ 7 ½"
2 strips @ 5 ¾"
1 contrasting color strip 11 ½" by 3" for bookmark
a straw
a razor knife
glue
Cut a small slit in the top of the straw so that the end of the paper can slide in and out from the top.
Take one of the paper strips and slide the end into the slit in the straw.
As you turn the straw, keep the paper snug to coil the paper around it.
After you have reached the end of coiling the strip, slide the coil off the straw and let it rest on the table. It will uncoil a bit, but that's okay.
Repeat with the other strips. Then apply a dab of glue to the end and press to the edge to close the coils. Let the glue dry before moving to the next step.
(The next few pictures are a bit blurry, but I wanted to give you the idea. I just can't seem to get good close-ups with my camera.)
Take your 11 ½" coil and pinch the two ends to form a marquis.
Do the same thing with the 2-5 ¾" coils.
With the 7 ½ coil you are going to make a marquis, but then you are going to push the middle in and create a 'V' shape.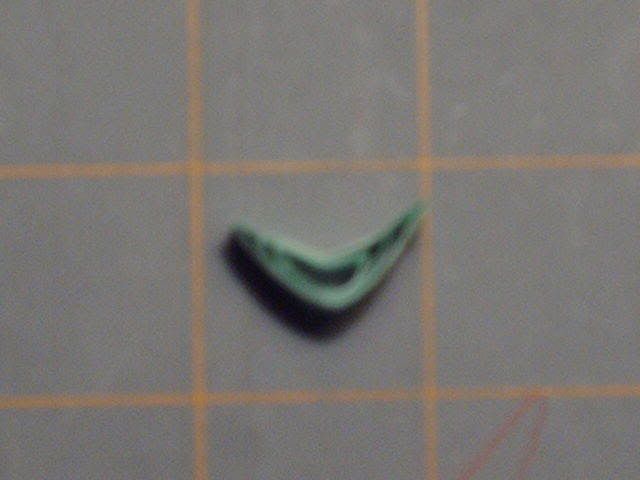 Lay out you pieces like this.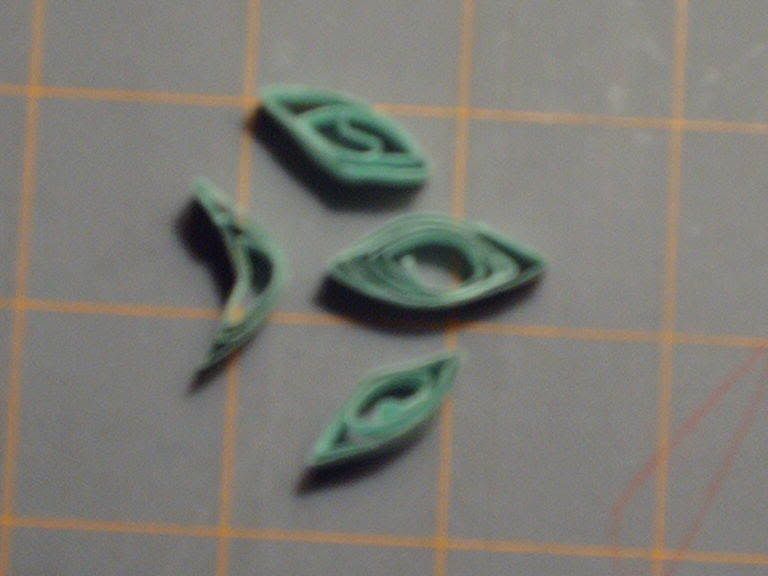 Glue the pieces together by using a small amount of glue where you want the pieces to join the body.
Let the glue dry completely.
While waiting for the glue to dry, work on the bookmark by cutting another piece of paper about 11 ½" by 3". Decorate it with your message.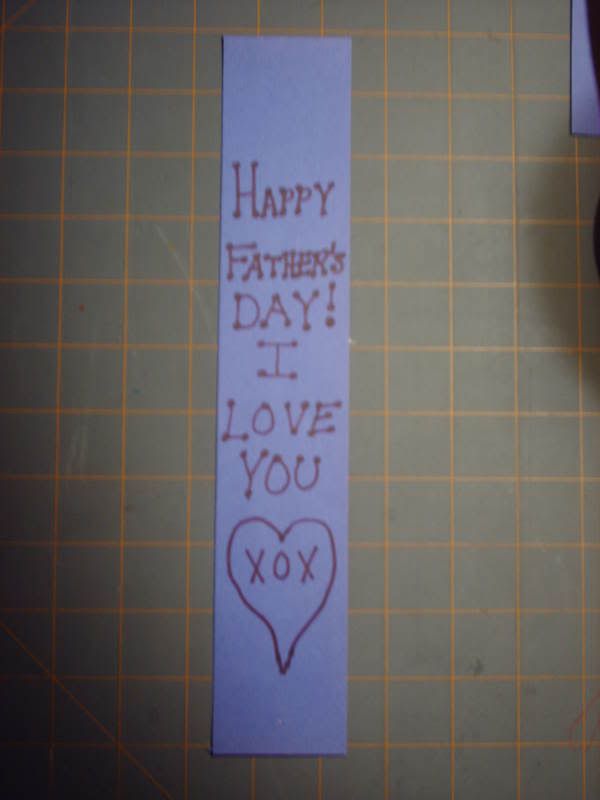 When your fish is dry, turn it over and put a bead of glue on the edges of the coils, then put in place on the bookmark. Voila.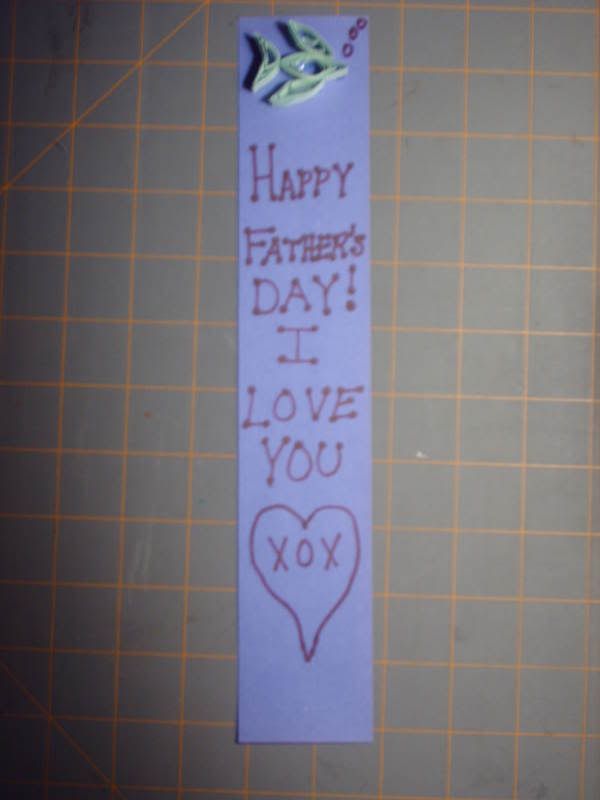 I found this little video on YouTube that shows the basics of quilling. I thought it might intrigue you to try it this summer. I tried to find others but they were all in foreign languages. With the scrapbooking rage I really thought that there would be more women trying their hand at it to create embellishments for their pages. BTW. You don't have to have the slotted tool to quill. I learned with a hatpin.