(Pictures with an ***** are not mine)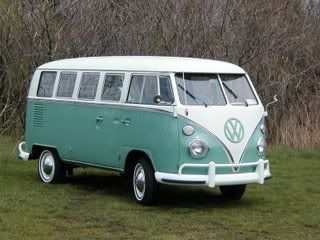 This is the first vehicle that I have memories of.  Being raised in the 60's and 70's this seemed a practical choice for a family with four children.   What other vehicle could everyone have a window seat?   It was great for the weekend trip to Grandma's and, if the engine blew, it was small enough to change fairly easily, which my dad had to do on occasion.  I remember one winter I was sitting in the back seat with my feet a bit close to the heater and it melted the rubber on my sneakers.
We had other vehicles, but I was unable to find pictures that looked like the ones we had.  One I remember fondly was a station wagon that had a rear facing 'way back' seat.
Flash forward a bit to the cars I learned how to drive in.
******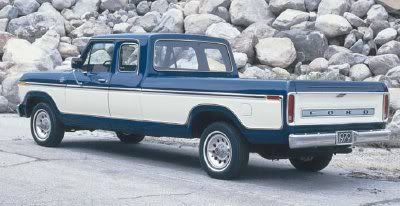 My dad taught me to drive in Ford Supercab.  Talk about having a hard time learning to parallel park.  At this time we had two cars.  The other was my mom's Ford Mustang.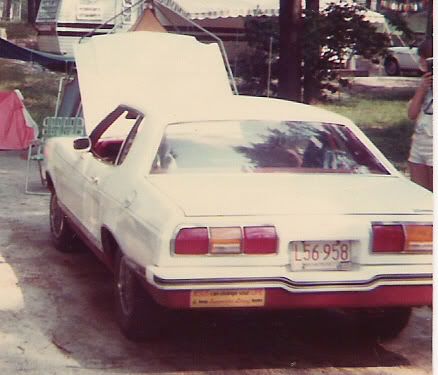 I learned how to drive stick shift in this.  She would take me out to practice and make me stick to it until I got it.  For the longest time after getting my license I wouldn't go out alone in it. I'd take one of my sisters with me.  I don't know why.  They were two and three years younger than me and would be of no help if I got stuck.
A few years later, my brother was in an accident with that car and totaled it, so I bought my first car for $300.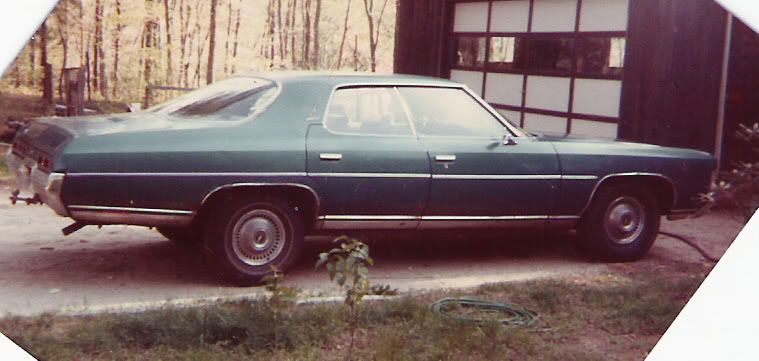 It was huge, but it got me around for a few months.  I had two other cars after that, a 1970's Chevy Malibu SS and a Ford Comet.  In 1984, my dad helped me get my first brand new car.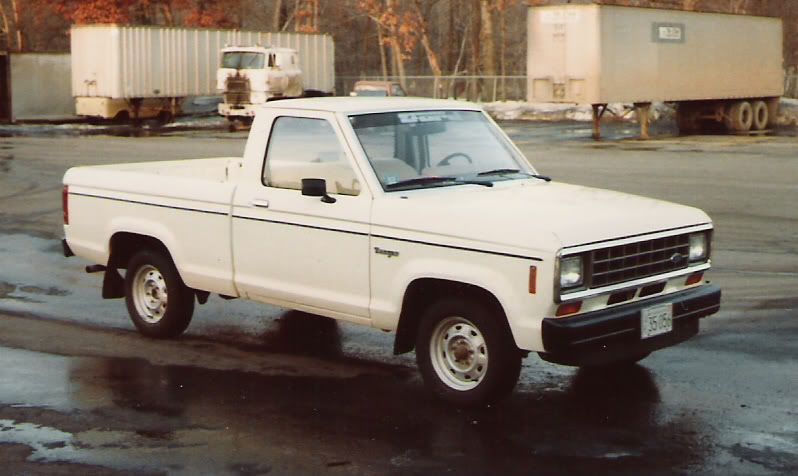 And I chose to get a standard.  By this time I was an old hand at driving a stick.  I had this until after my first child was born.  It was hard to shift with the car seat in middle, so we traded in for a Mercury Station wagon(another standard vehicle).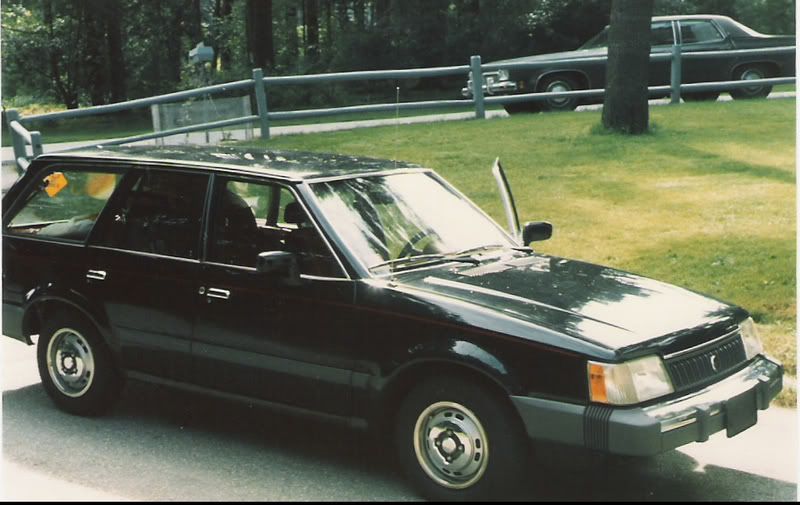 We had that for years until we moved down here.  I was dropping my son off to school one day when it caught fire in the drop off lane. Needless to say, it was totaled.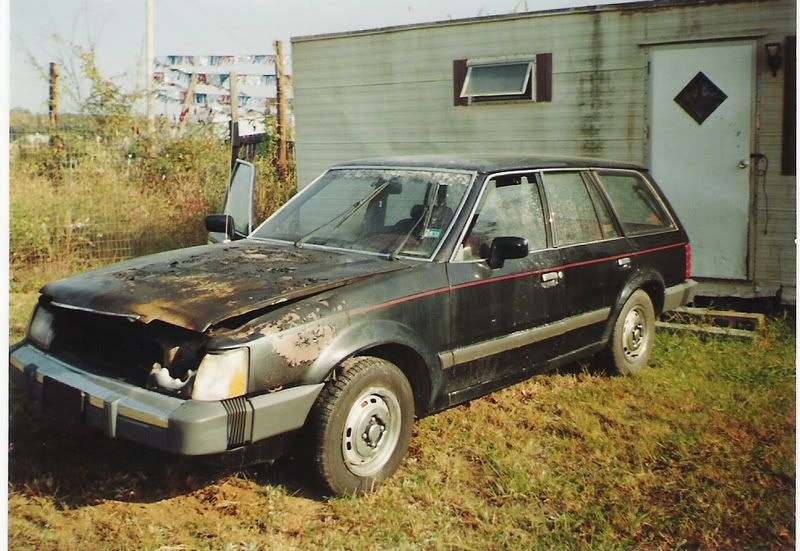 After that my parents very kindly gave us a Marquis to use until we could get another vehicle, which ended up being mini-van.  Life had come back to where I was way back in the 60's only I was the one hauling three kids around who, too, were glad to have a window seat.