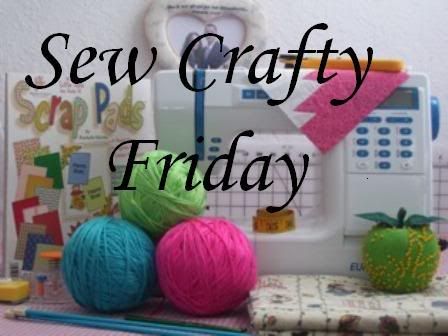 Shereen at Waiting for Him hosts Sew Crafty Friday.
After the hours spent on last week's costumes, I have no newly completed projects to share, so I thought I'd show you what I am currently working on. I have to admit, I began this project so many years ago I don't remember when I started it. I can tell you this though, it was before I had found software for designing cross-stitch patterns. This design was done the old fashioned way with graph paper and colored pencils. If you click on the picture, I made a PDF of my design to share. It is a bit crude with my pencil scratchings all over it but it can be followed. When this is completed it will be a simple clock face with a sun in the center having its rays at the hours, trees from the four seasons at 12, 3, 6, and 9, and the Scripture "To everything there is a season, and a time to every purpose under heaven."
Here is how much I have finished so far. It is slow going because my eyesight is not what it used to be. (One of the many reminders that I'm not as young as I think I am. LOL)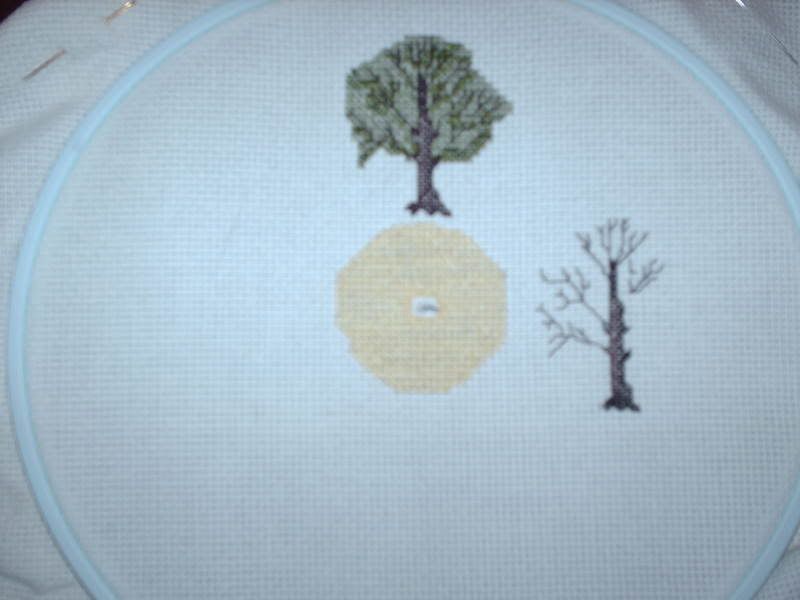 A close up of the finished summer tree. Sorry it's a bit fuzzy.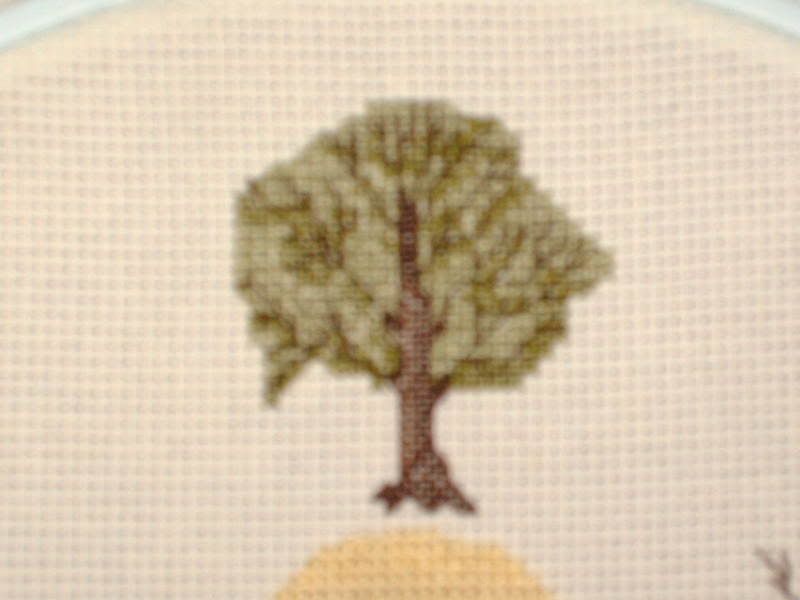 When working on cross-stitch, I wear a thin cotton glove on the hand holding the hoop so I don't get the Aida cloth dirty. I use a metal board to hold my pattern with magnets and another magnet to mark my place. The almost empty container holds the flosses that I am using on current projects.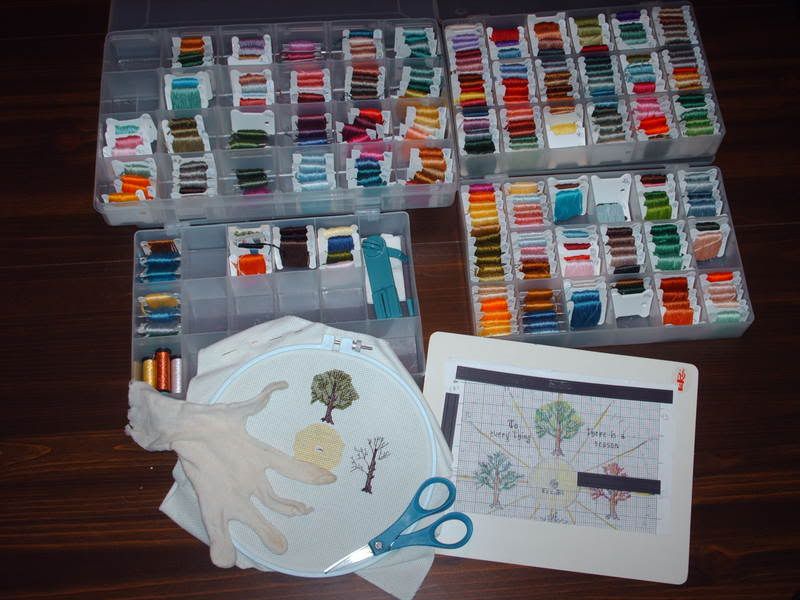 As you can see, my sorting compulsion spreads through out my life. All my DMC flosses are sorted by number, thus explaining the spaces in the containers. If you think that's bad, you ought to see my seed beads.