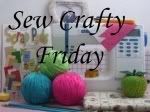 Shereen at Waiting for Him

hosts Sew Crafty Friday.
My daughter loves to skate, but skating costumes in her size don't quite fit right and aren't as modest as I prefer. I made her this skirt a couple of weeks ago because she wanted something that flared out when she did spins. This was the first time I had made a circular skirt and I learned two things. One thing is that I probably won't make a circular skirt again. What a pain it was to hem. The second was that I will probably avoid sequined material in the future. It gunked up my needle and broke the thread constantly no matter what size needle I used. I spent more time re-threading the machine and getting the stickiness off the needle then actually sewing the skirt. But my daughter was so pleased with the end product in her favorite color, so it was worth the frustration.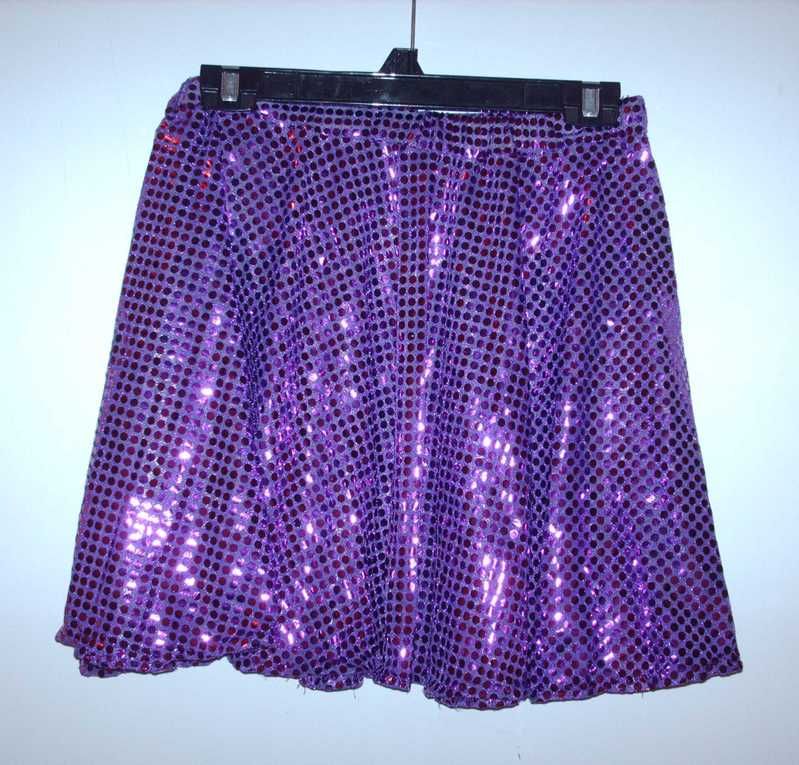 Here she is in mid spin enjoying her new outfit. We bought leggings to wear underneath and she wore a black jacket to stay warm.