The years are just flying by so quickly.  This month we celebrated my daughter's 16th birthday and my son's 19th.  They have grown up in the blink of an eye.
My Youngest Son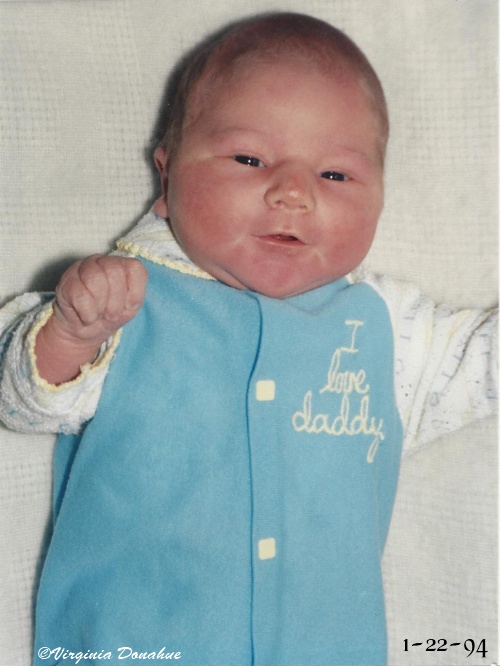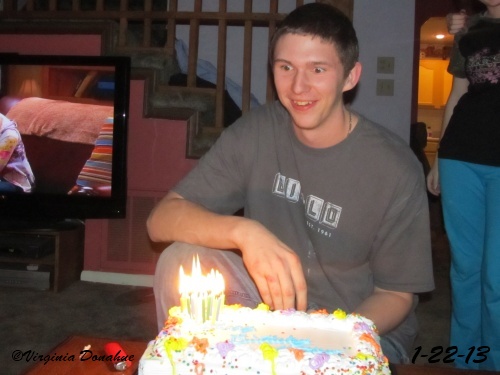 My Daughter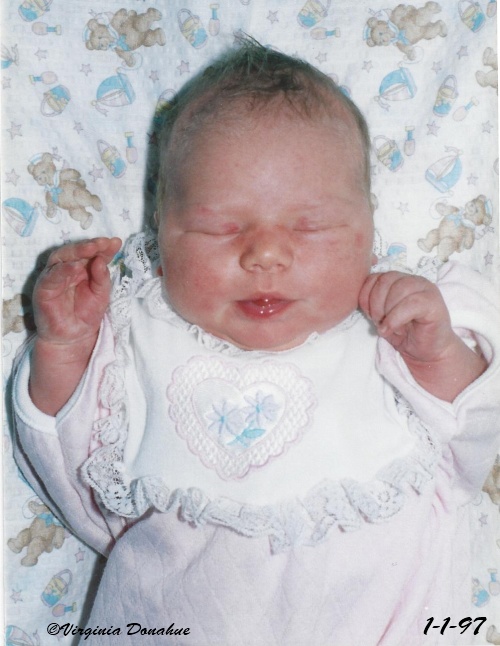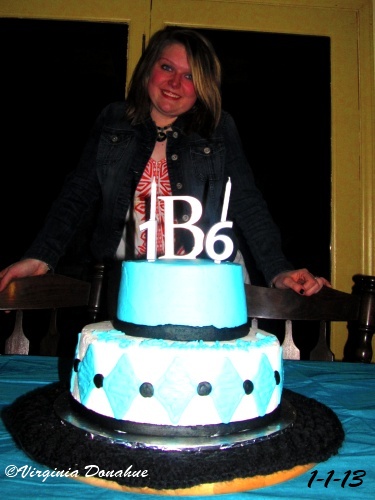 When I look at these pictures, the classic Fiddler on the Roof song, "Sunrise, Sunset", plays in my head. How true do they ring in my heart!
Is this the little girl I carried?
Is this the little boy at play?
I don't remember growing older
When did they?
When did she get to be a beauty?
When did he grow to be so tall?
Wasn't it yesterday
When they were small?
Sunrise, sunset
Sunrise, sunset
Swiftly flow the days
Seedlings turn overnight to sunflowers
Blossoming even as we gaze
Sunrise, sunset
Sunrise, sunset
Swiftly fly the years
One season following another
Laden with happiness and tears
As long as I have sunrises and sunsets, my children will be my sunshine!