It is very nice to have special days that folks take time out of their busy lives to gather together and remember all the blessings of their everyday.
I am also thankful to my son and daughter-in-law for preparing a wonderful Thanksgiving and bringing our families together to share the meal. It was a great day.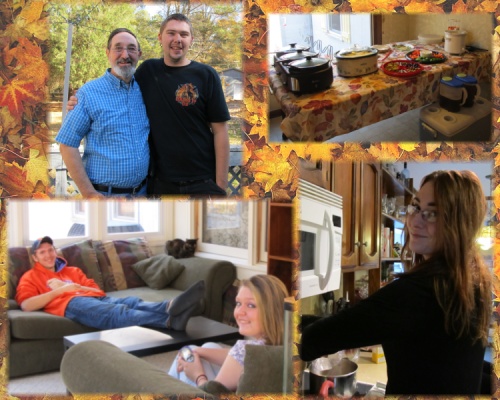 Hope you all had a fabulously blessed Thanksgiving!
I am linking up with Garden of Learning's Gratitude Challenge and Teaching Good Things 30 Days of Gratitude.