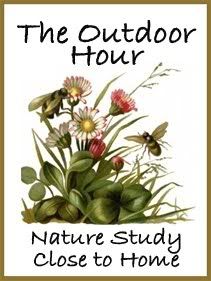 I have wanted to include nature studies in our day to day homeschool activities for ages now. We tried last year but it got lost in all the other "to dos" that we had. So we are attempting it again, only this year we are using the wonderful activities that The Handbook of Nature blog offers. I have been following it for a year or so now and have seen all the lovely posts others have done which has inspired me. She really lays it out and helps us to focus on the gentle art of nature study. Today we did Challenge 1 and we're very blessed to see all kinds of things to look up. Each of us has decided to take our own pictures of the things that interested us. (I recently learned that my camcorder takes better close up pictures than my digital.)These are a few the pictures I took and will be looking up over the next few days.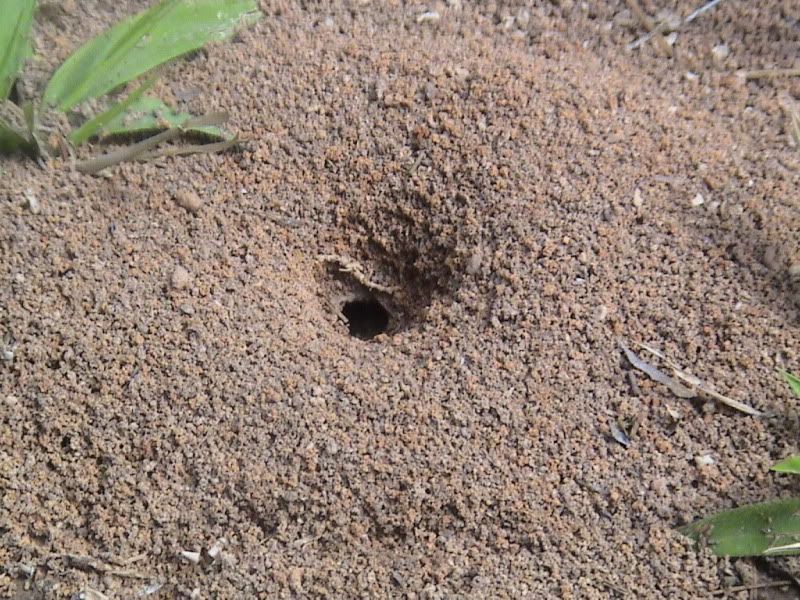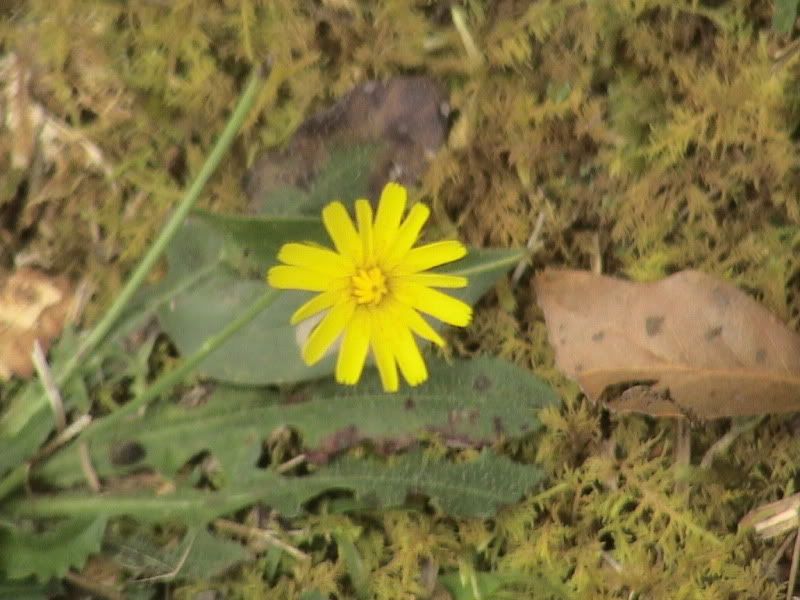 Dogwood (this one I do know because it blooms in the spring.)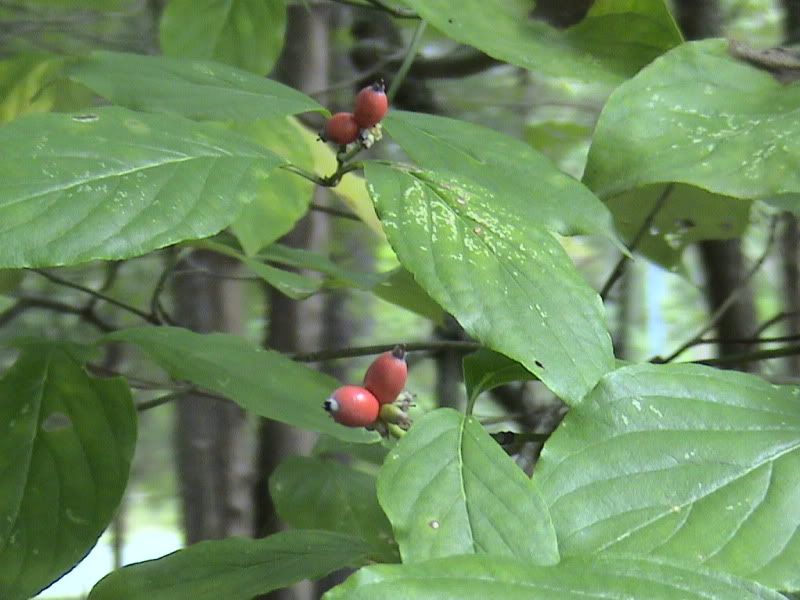 So, as you can see I have a lot to look up. The kids are planning on posting their finds on their own blogs. Tomorrow Challenge 2. We may not post all of them because we are just doing the suggest first 10 Challenges over the next 2 weeks then jumping right in with her current studies, Autumn Series. I am really looking forward to this. Makes me feel like a kid again and the real kids are just as excited as I am.